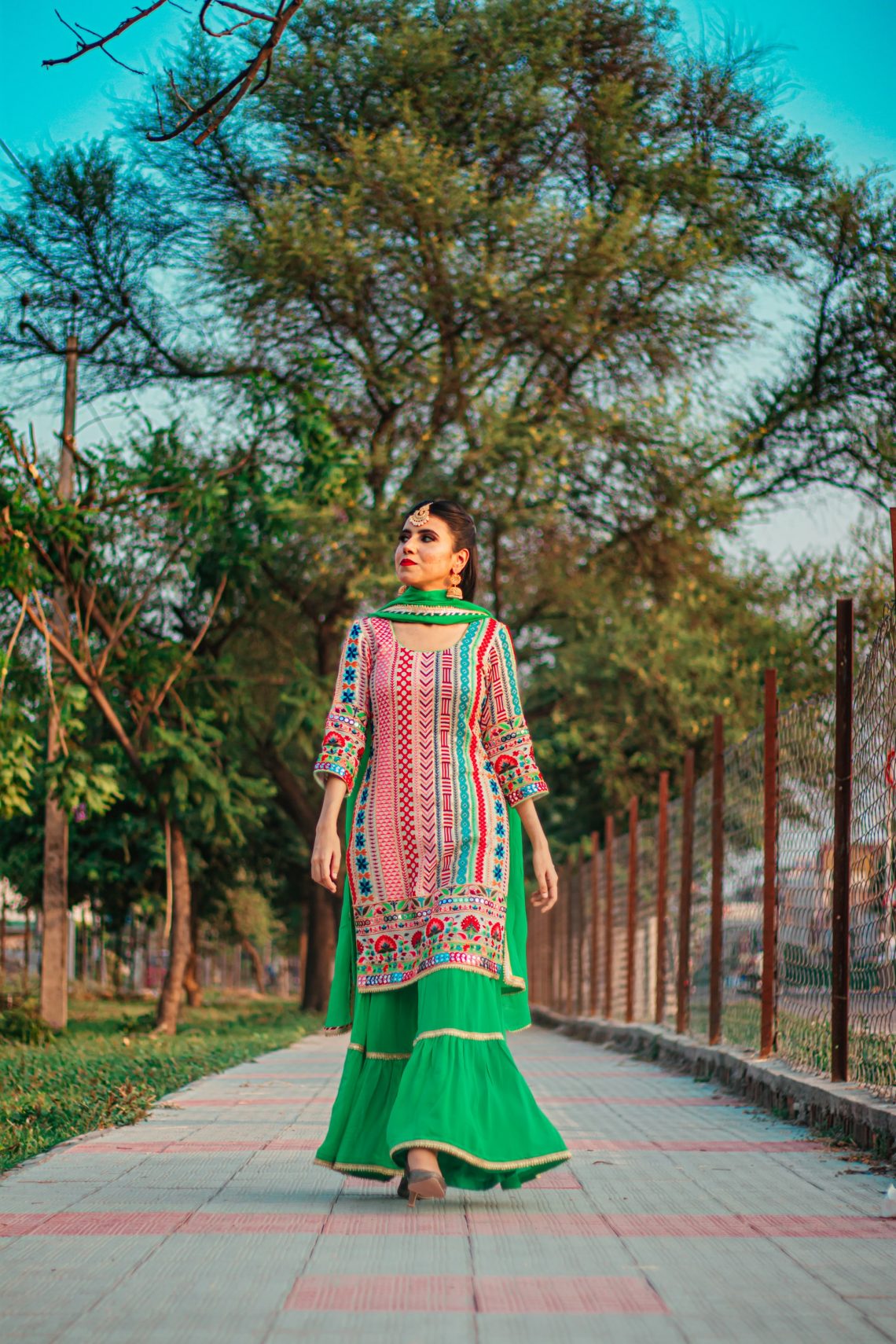 Do You Know These Best Kurti Brands in India?
If you're finding it hard to buy an aesthetic Kurti that perfectly reflects your style, or if you are someone who wishes to show your appreciation of the Modern Indian Aesthetic to special women in your life, then this post is for you. No one wants to take a chance with elegance and class. Therefore, here we are with some of the best Kurti brands in India. So, you wouldn't have to compromise even in these testing times.
Elegance can be achieved effortlessly. While it may seem like a joke, but thoughtfully designed kurtas online on these e-commerce retailers' websites will tell you how.
Best Kurti Brands in India 
1. AMPM
With their philosophy of "Less is More", AMPM – the 18-year-old luxury brand's work is an authentic expression of the 'Modern Indian' Aesthetic. Sometimes simplicity and elegance are indistinguishable from each other, and this elegance you would find in their artwork and garment detailing. 
Be it daytime or nighttime occasion or your day to day routine, AMPM's online site has every variety of Ladies Kurta available in all sizes. Moreover, they provide free shipping, COD in India, and worldwide shipping within seven days, and made to order clothing. Along with this, they also have the feature of return and exchange. 
2. Fab India
Fab India is a brand that has been here for over 50 years now. If you are someone who appreciates handlooms and handwork then, you would love their Kurtis. This brand's products are sourced from rural areas to promote rural employment. 
3. Swadesh
If cotton, khadi, and silk kurtas are what you like to wear then, Swadesh is a brand here for you. Further, they have women kurtas with hand-printed kalamkari, Tbagru, and Ajarak as well. So, if that matches your tastes and preferences, Swadesh is the Kurti brand here for you.
4. Biba
From casual wear to formal ones, Biba has every type of kurtas, from floral to textured to embroidery wear that you should have in your wardrobe. Wear them, gift them or re-style them, it's all up to you.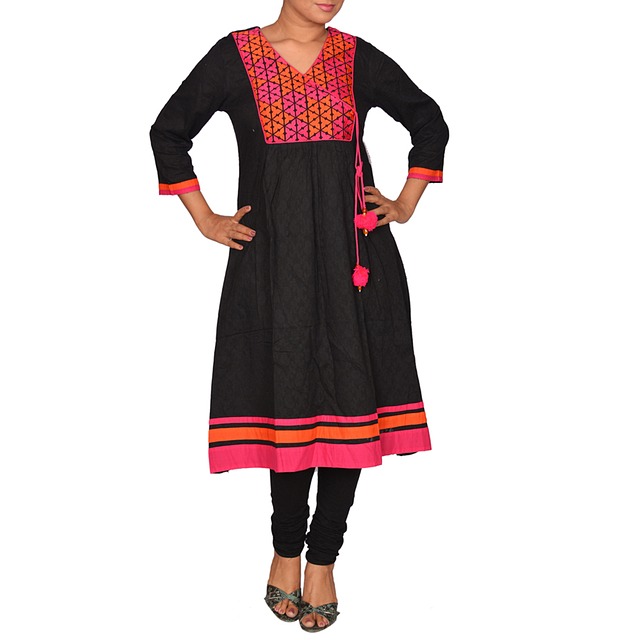 5. Jaipur Kurti
Jaipur Kurti is a pocket-friendly brand. As the name suggests itself, the brand is Rajasthan based. They have a fantastic variety of kurtas ranging from traditional, formal to casuals.
6. Global Desi
Global desi is one of the brands organized by Anita Dongre Limited. The usage of young and colorful prints and textures with Indian and western silhouettes is the specialty of this brand. If you like lovely colors and exciting patterns, this is a brand you should include in your must-visit list.
7. W
Taking inspiration from the latest fashion trends from the west and revising them according to the modern Indian Women's style summarises W's work. W also has a plethora of varieties available with them. You can choose your wear according to your needs.
Conclusion
Whether you would like to wear these kurtas yourself on upcoming occasions or as your daily comfortable wears or give them gifts to someone else, these best Kurti brands are all you would need to visit to fulfill your purpose. The unique colors and mindful art-inspired work will captivate your attention, for sure.
You can consider these Kurti brands for your traditional attire needs. All you need to do is visit the website of a leading e-commerce retail brand like Ampm, choose your kurtas and place an order. Some of them offer other types of ethnic and modern clothing attires too. So, you can check them as well. Though fashion trends are evolving and changing rapidly, so are the brands to keep you up-to-date. 
Featured Photo by Dollar Gill on Unsplash