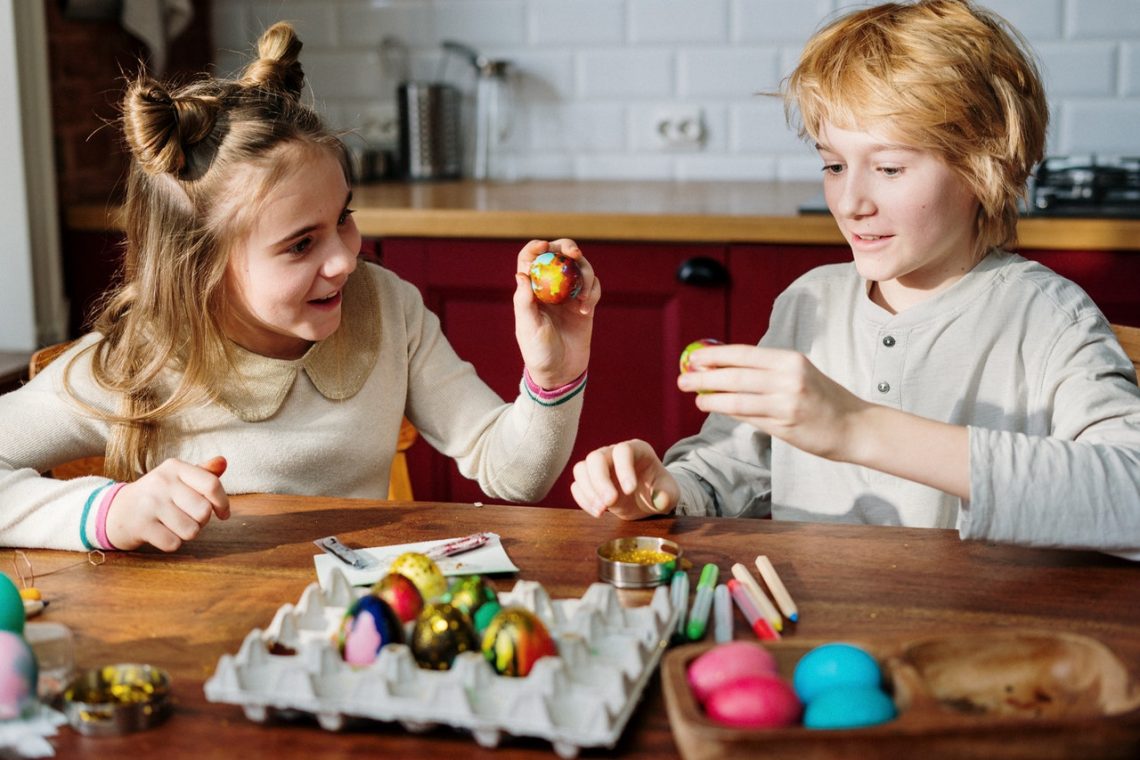 6 Fun Ideas to Celebrate Easter With Your Kids
Easter is just around the corner, and yet you may still be sheltering-in-place due to the pandemic. No worries; you can still have fun at home with the little ones, even if it means thinking outside of the box.
While your children may be used to park fun with their friends and the best egg hunts, with these six fun ideas below, they'll still have a blast, and who knows, maybe you will too. Take a look:
1.Start a gardening project.
Easter is a holiday that typically signals the arrival of spring. The weather is finally getting warmer around this time, and it's a perfect opportunity to do some garden work. From Easter tulips to a rose bush, planting new flowers can be a fun experience for all, as you teach your kids about gardening and enjoy some time outside. 
2.Have an egg painting competition. 
Who doesn't enjoy some arts and crafts? Egg painting has often been a fun activity for all on the Easter holiday, but raise the stakes and make it an art competition for the little ones, where everyone gets a prize. With the finished product, you can use the painted eggs to decorate an Easter egg tree, turning them into fun Easter ornaments. Christmas doesn't have to be the only holiday with a tree. 
3.Put together some fun outdoor games. 
With pleasant springtime weather comes the opportunity to enjoy some outdoor fun. Organize a morning or afternoon of fun outdoor games, whether it's relay races and tags or Simon says, or water fights and slip and slide. If you want to make your game-time with the children Easter-themed, you can play the Wolf and the Eggs or an egg relay race—the options are limitless, and you'll be surprised at how much fun can be had simply by having a game day with the kids outside in your backyard. 
4.Do an Easter egg hunt at home.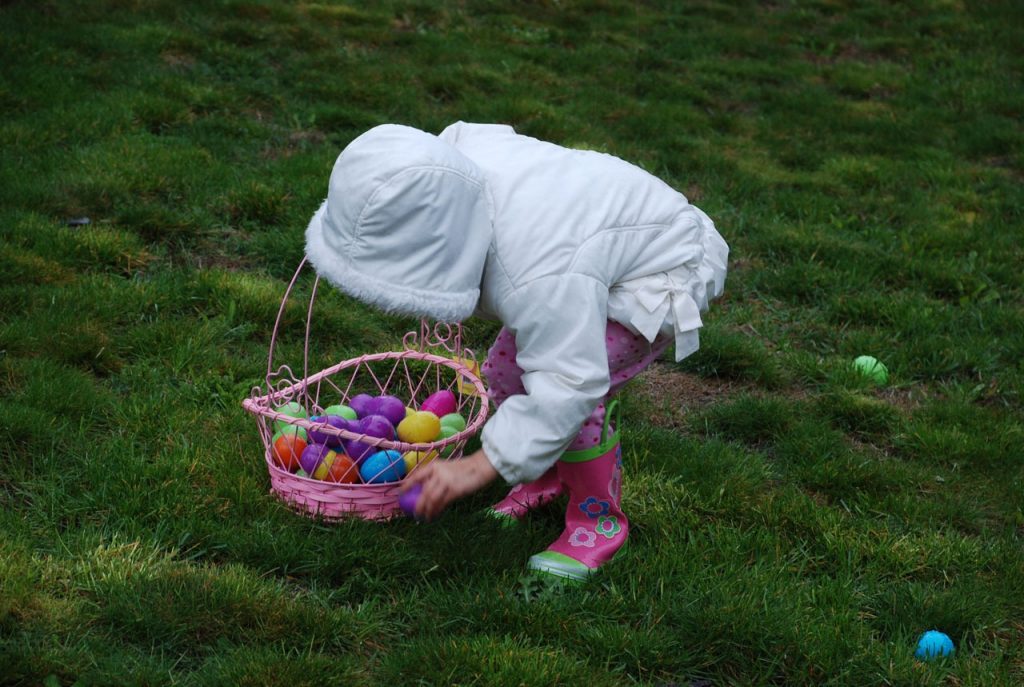 If it's your little one's first Easter that they'll remember, chances are you want to go the traditional route—plan for an Easter egg hunt at home. If your children love this part of Easter, while you may not be able to have a huge party this year with many friends, consider planning a fun treasure hunt in your yard or even in your home. Pack the eggs with your kids' favorite snacks or toys and see who finds the most. 
5.Dress up in Easter outfits.  
Easter is a great time to dress up. Whether your kids love wearing fun costumes or you all want to dress up in "fancy clothes," this is a perfect occasion to wear bunny outfits or dress in your favorite Sunday outfits. While you're at it, make sure to pull out the camera and take pictures of this joyous occasion. Don't just let the kids have all the fun, put on those bunny ears or wear your favorite dress. After months of staying home, it will feel good to get dressed up and get some great shots to prove it. 
6. Adopt a bunny.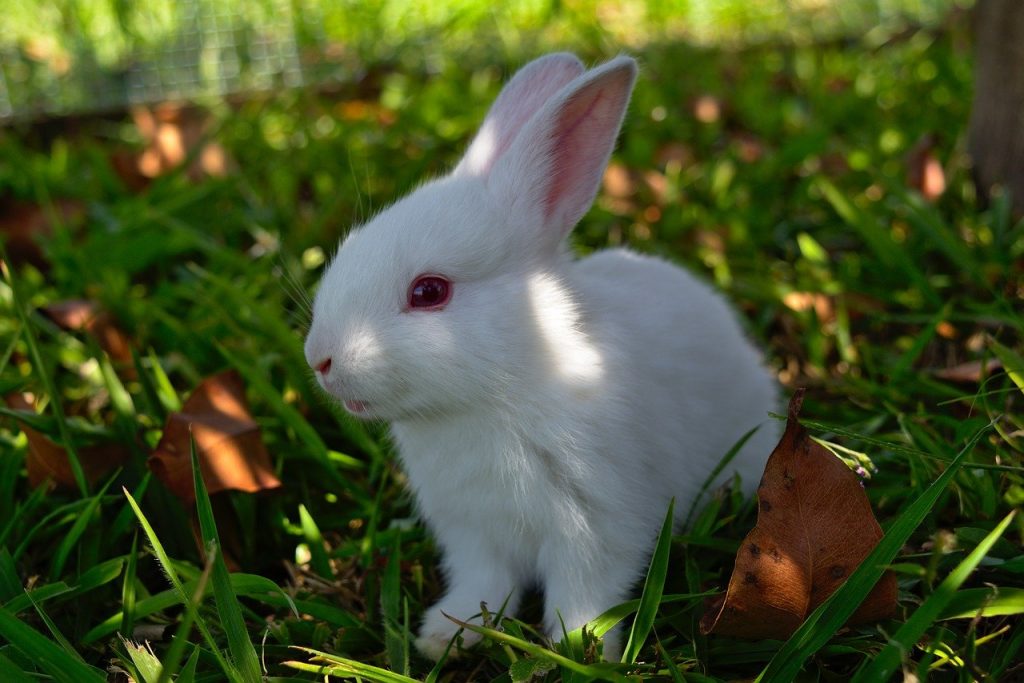 We don't take this suggestion lightly, as adopting any animal means a commitment. If your family has been considering a pet for a while, this could be an ideal time to consider adopting a bunny. There are many bunnies in need of a good home, as they are surprisingly one of the most common animals found at shelters. If you're looking to do a good deed and add a family member to your household, consider an Easter bunny as a pet—but one that's there to stay, no matter the holiday. 
In Conclusion
Easter is a fun holiday for parents and children alike. With lovely weather and flowers in bloom, it's the perfect occasion for getting outside and enjoying things that make this time of the year so special. From games to Easter egg hunts, there are plenty of fun things to do with your kids to make this holiday one your kids will remember for months to come. 
Featured Photo by cottonbro from Pexels