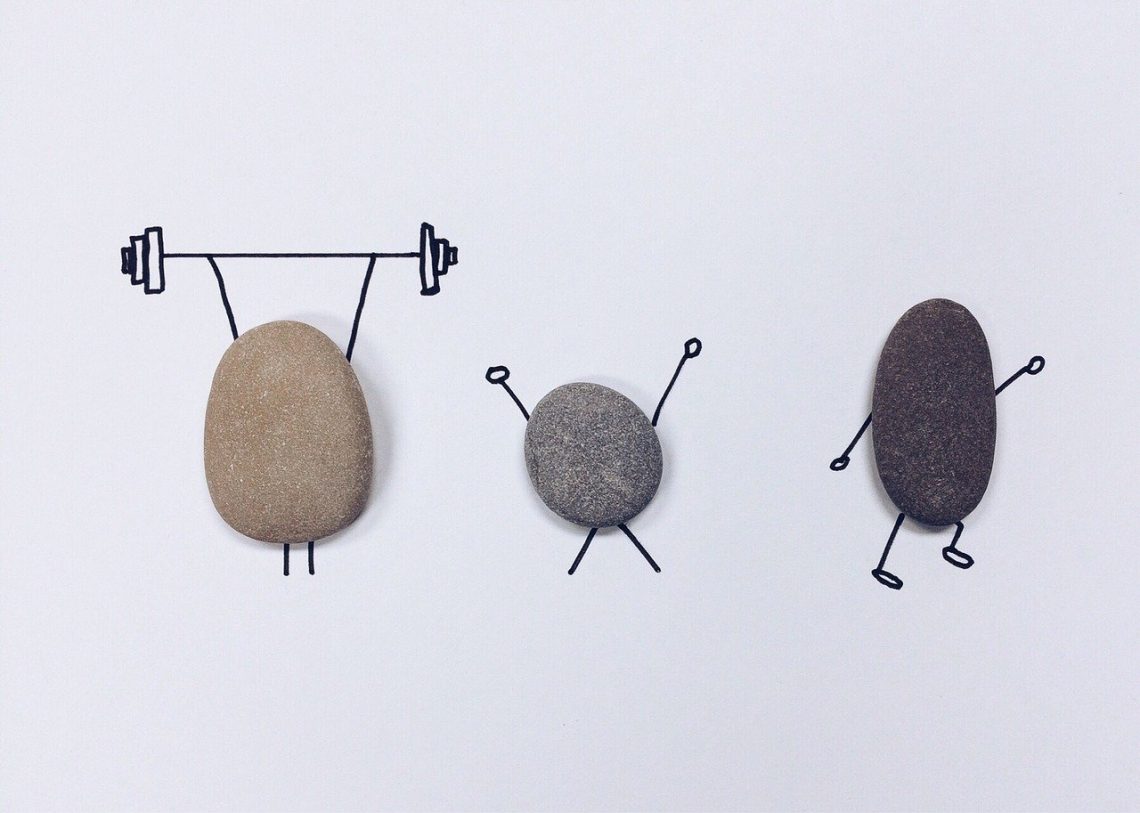 5 Essential Accessories for Fitness Freaks
"What hurts today makes you stronger tomorrow" – Jay Cutler, pro-body builder, and 4-times Mr. Olympia
It is quotes like this that make me feel guilty. 
Yes, you guessed it right. I am that someone who hides head in the sand when people talk fitness. After all, who doesn't love to lie down, watch their favorite show with an extra-large bag of chips? Tempting, no?
Um, NO!
I'd like you to toss this cozy image out of your mind and focus on the other angle. For good and healthy living, your body craves a workout. It's refreshing, energetic, and imperative for a balanced life. 
You can't expect to beat those pesky bacteria and obese cells in your body through chips and soda!
How to motivate yourself?
Snapping out of that lazy shell is not easy. But, believe me when I say working out is an addiction if you do it the right way. Mike Gray, General Manager at UFC Gym, puts it quite aptly when he says:
"The longer you avoid the gym, the harder it will be to get back into the workout routine."
Here are a few steps to empower yourself:
Keep your playlist fresh

Get a workout partner

Set realistic goals

Add some competition

Research the long-term benefits

Look for new 

physical activities
Despite these measures, people often find their motivation takes a downturn—some report not having enough time while others are simply lazy.
If you, too, are suffering slumps, we suggest you buy fancy accessories for fitness. The change of scenery may be all you need to hit the workout regime with new vigor.
Essential Accessories for Fitness
According to Trost et al. 2002, easy access to exercise facilities enhances exercise adherence. Plus, satisfaction with the workout facility also correlates with workout adherence.
Below, we have listed the gear you must get to carve a better fitness routine:
Yoga Mat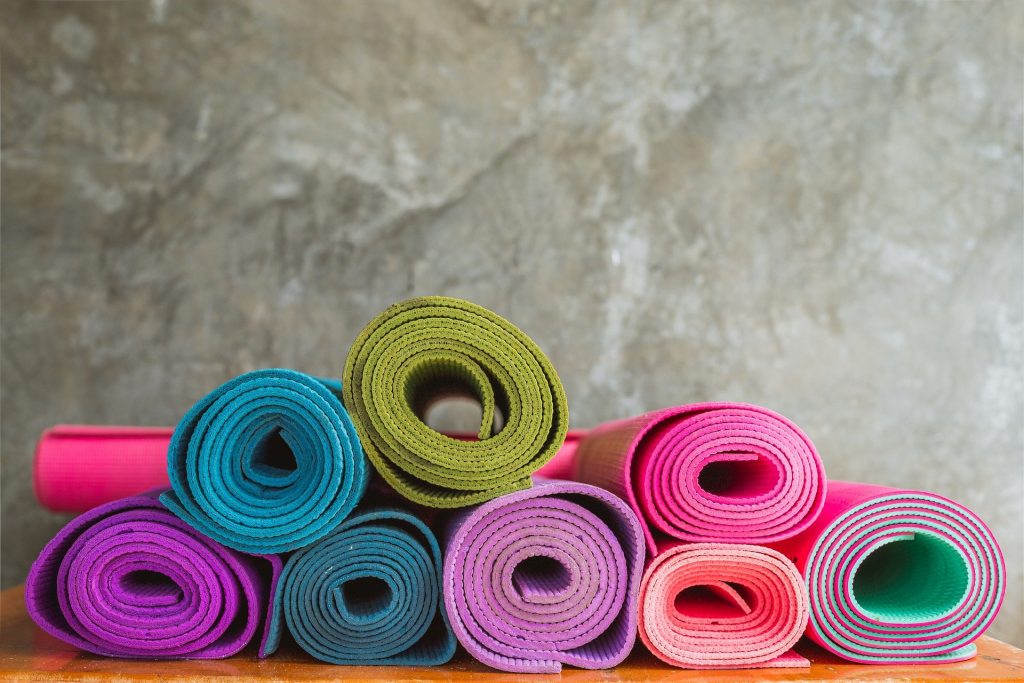 As per Veracious Statistics Research, Global Personal Exercise Mats Market Size is estimated to expand rapidly in the coming years, at a CAGR of 28.6 % from 2018 to 2025.
Typically, it is a PVC or rubber mat that comes with a bag to carry. If you are at home, it creates a precisely controlled area, making it easier to relax and mindful of your body. 
Practitioners can also keep their hold firm on the surface due to its anti-slipping properties. This provides insulation between the human body and the ground.
Ideally, you should purchase a breathable mat and absorbs sweat. You don't necessarily have to perform a yoga routine on this mat. Working out is also an option as it provides additional padding between the floor and your body. 
Recovery Compression Sleeves
Reputable arm sleeve brands use advanced technical fabrics that provide excellent elasticity to compress the arm muscles. Compression sleeves expedite recovery for athletes with sore or overworked muscles. It stabilizes the muscles and increases blood flow, both of which help recover rigorous activity.
It also tags along with several other benefits like blocking the UV Rays, protection against a rough surface, and taking the burns. 
Fitness experts recommend being extra careful while choosing the sleeve. Having the right fit and the comfy fabric is essential to keep discomfort at bay. Mava Sports Elbow Sleeve Recovery Compression is all in rage lately for its affordability and perfect fit.
Water Bottle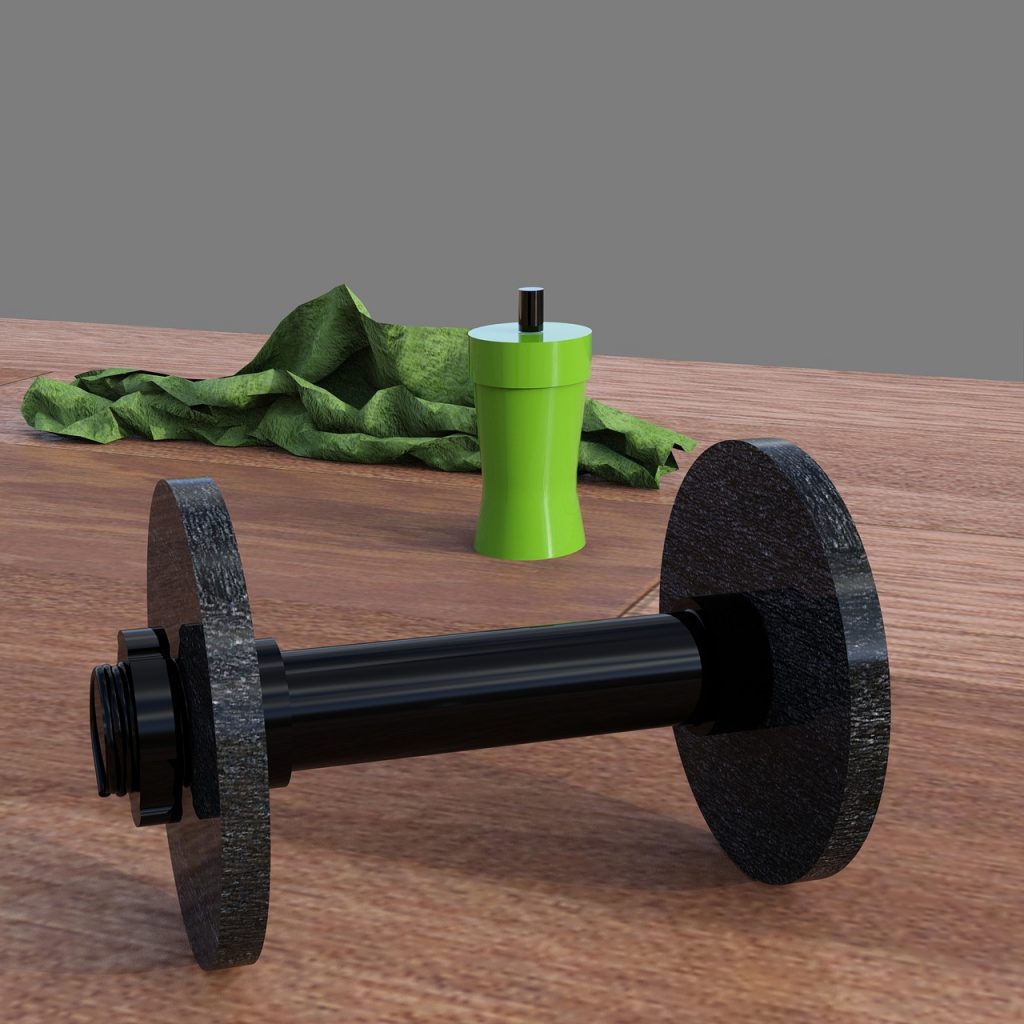 Workout bottles are essential to staying hydrated in gym or at-home exercise. You can lose up to 2 percent of your body weight in sweat. 
When this limit crosses, your functionality is bound to slow. During a workout, this loss of water through sweat will immediately impact your muscular movement. It will be counterproductive to the workout itself.
This is why water bottles are one of the most crucial fitness gear. With hydration level at tops, you can raise the quality of workout at the highest possible level. 
Get a bottle made of stainless steel and a double layer to get the highest possible insulation. Make sure it is easy to carry, with around 16 ounces or more and a rubber grip.
Sweat-proof Headphones
The right music can turn a fitness session from meh to mighty. A study by Sonos stands as proof where people who regularly exercise say listening helps them push further (55%), workout longer (52%), and increase their intensity (51%). 
This automatically makes headphones one of the most integral pieces of your fitness equipment. And when choosing headphones for most vigorous workouts, like HIIT classes or bike rides, sweat-proof is your way to go.
Recently, lots of wireless headphones have made it to the market. It frees up your motion range, giving more freedom to work out with equipment. Jaybird Run True Wireless Headphones is making a lot of noise these days. Most headphones can integrate with apps, internal microphone, and GPS tracking.
Trendy Fitness Apparel
As per Reportlinker.com, Global Sports and Fitness Clothing Industry will reach US$195.9 Billion by the year 2025. And why not? 
Clothing can have a significant impact on your performance.
The fact that you're going to be all sweaty during the fitness session makes it imperative to have the right apparel. Men's Pouch Underwear by Bn3th is gaining popularity among male fitness freaks. Similarly, for women, Bombshell Sportswear has launched some pretty amazing sports leggings to encourage free movement.
The right workout clothing is typically durable, allowing you to get plenty of use out of it. It's going to keep your body cool and comfortable. You feel confident in what you are wearing, helping you become fully aware of your moves rather than body image.
Parting Thoughts
The details on each equipment make it evident why experts are pressing fitness fanatics to get their hands on the right gear. There are oodles of difference in a fitness session performed with accessories compared to those performed with generic equipment.
We hope you will get your hands on a couple of accessories for fitness on the list soon. Try them out, and watch figures go stable on those weight scales!
Featured Image by Wokandapix from Pixabay