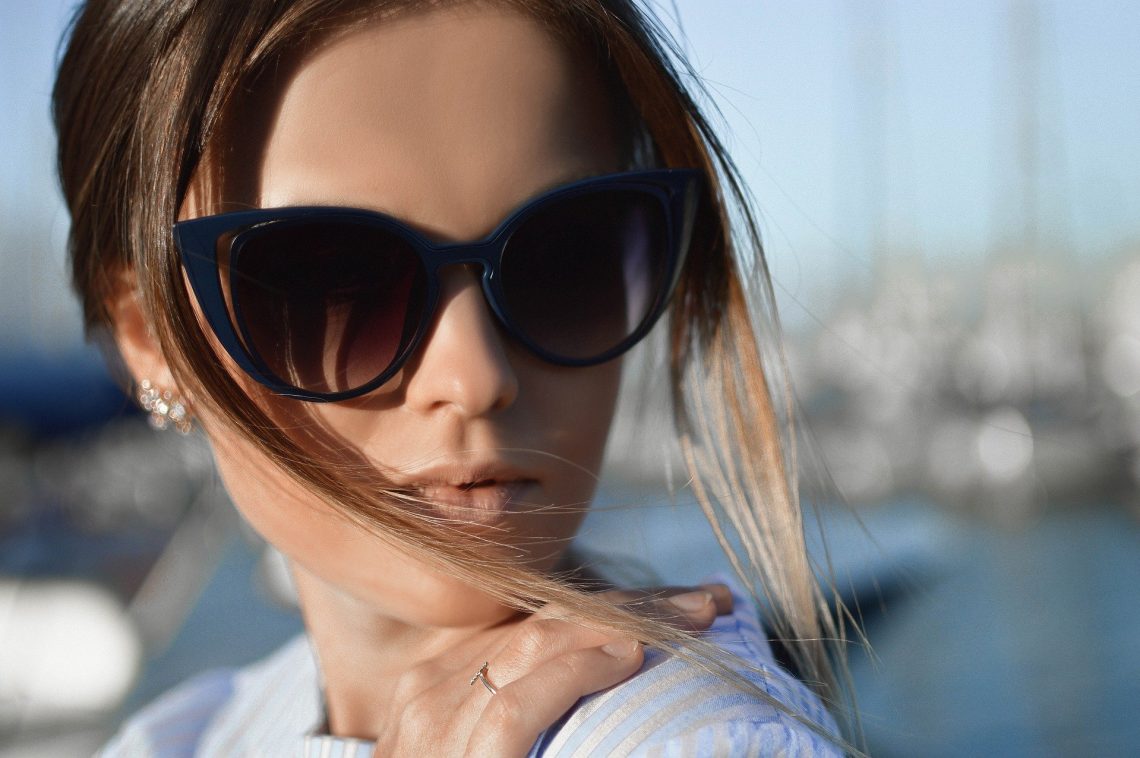 Frames – What to Consider When Choosing Between Brown & Black Sunglasses
There are many factors to consider when choosing between brown and black frames for your sunglasses. Will they suit you? Do you prefer brown or black as a color? What color frame do you normally buy? Choosing the right frames can be a challenging task, but you must be patient with the process. When selecting between brown or black, it is good to do some research and ask others for their opinion. Picking frames comes down to your skin tone, hair color, and personality. 
Prescription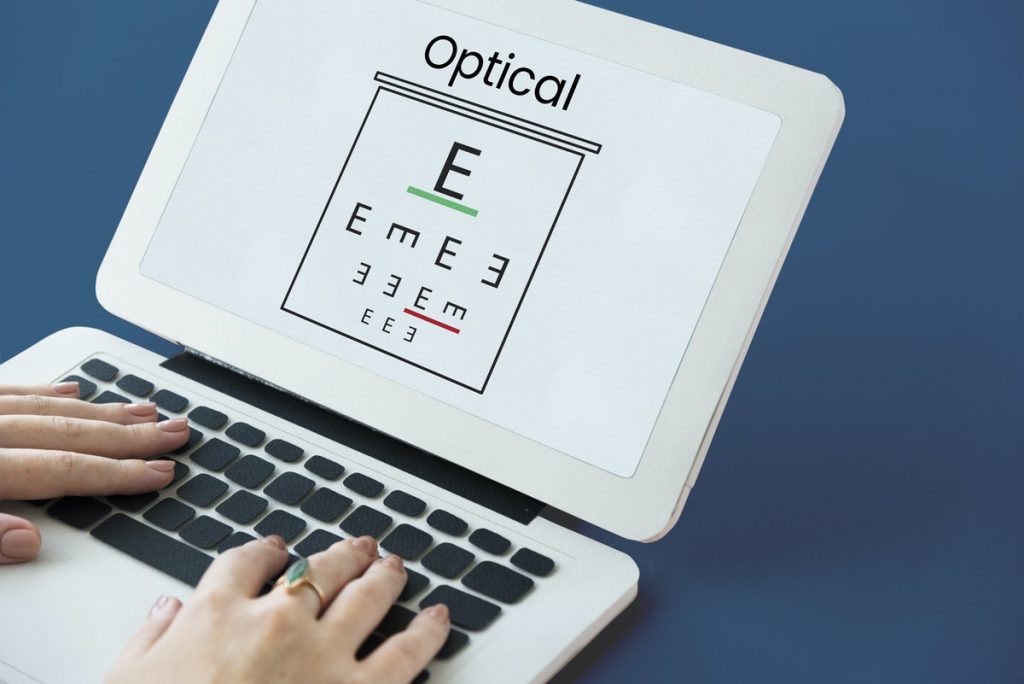 It doesn't matter what color frames you choose; you must think about several factors before deciding on black or brown frames. There is no point in having a nice set of black or brown frames if the prescription isn't right. 
There are all kinds of styles to choose from, and you can easily find online the best cheap wayfarer sunglasses, which come in black and brown frames, among other colors. Some of them even come with different tinted lenses. 
When choosing between black or brown frames, you must think about the strength of your prescription. If you've got a strong one, your lenses will be thicker, and you'll want smaller frames. So, when choosing between brown and black, make sure you consider this factor before taking frames.
Hair Color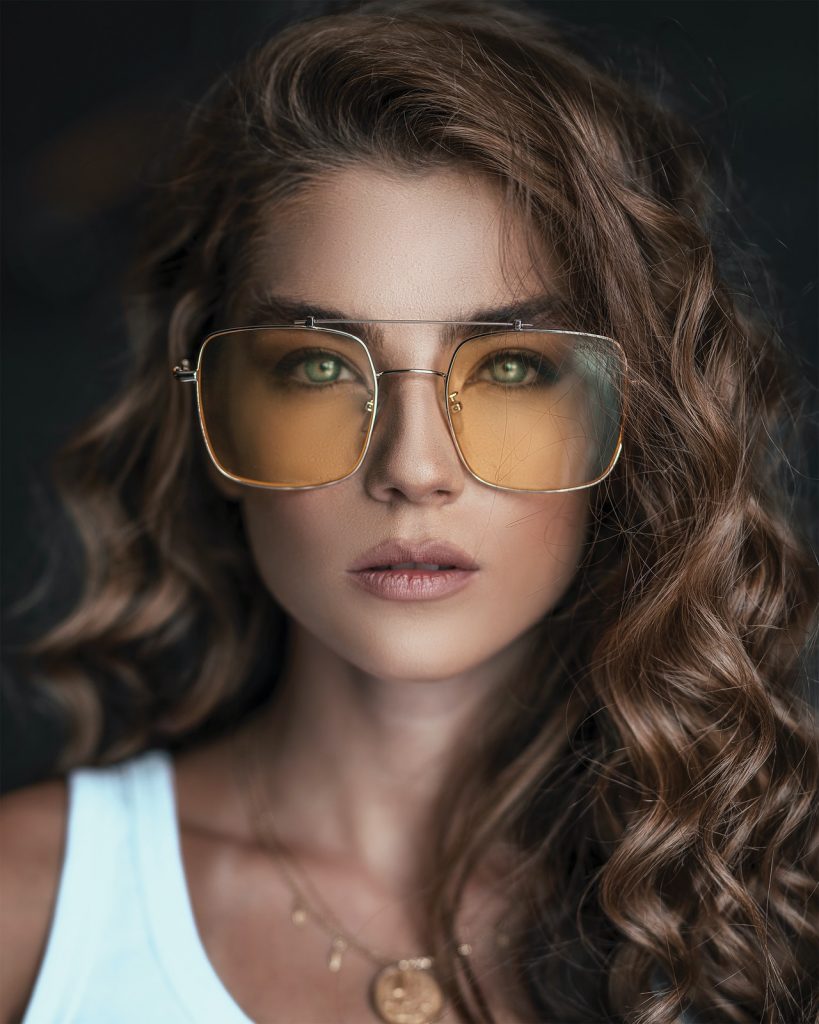 When selecting between brown and black frames, think about your hair color. Certain types of frames go with specific types of hair colors. You can take your glasses to the next level once you pick a pair that goes with your hair color. Here are some options, depending on the color of your hair. 
Blonde

 – The right frames for your coloring are generally grey, purple, or blue shades. Gold is also another color that suits blondes. 

Brown

 – There are lots of colors that suit brown hair, including black, cherry, and cool green. 

Red Hair

 – Because this color is so striking, you should opt for green, black, or brown. 

Grey Hair

 – The best frames to match with grey hair are strong colors like black and sea blue. Try to stay away from yellow or brown frames. 

Black Hair

 – You'll look great in metallics or dark colors like black, blue, and dark green. 
It is important to consider the color of your hair when choosing frames for your sunglasses. 
Skin Tone
There is no doubt that brown and black-framed glasses are in style this year. They are both classic colors that never go out of fashion. When selecting frames, you should consider your skin tone as it plays a part in helping you pick the best color. If you have warm skin that is tanned, yellow, or dark, you should go for brown, gold, or olive frames. Cooler toned skin looks better with silver, black, dark tortoise, blue, or grey frames. Try to avoid colors that give a washout effect. 
There are many things to take into consideration when choosing between black and brown colored frames. You must look at your own features and see which frame color will best suit you. If you've got dark hair and a warm skin tone, black frames would be a better option. Whereas red hair and light skin look better with brown frames. 
Featured Image by Pexels from Pixabay