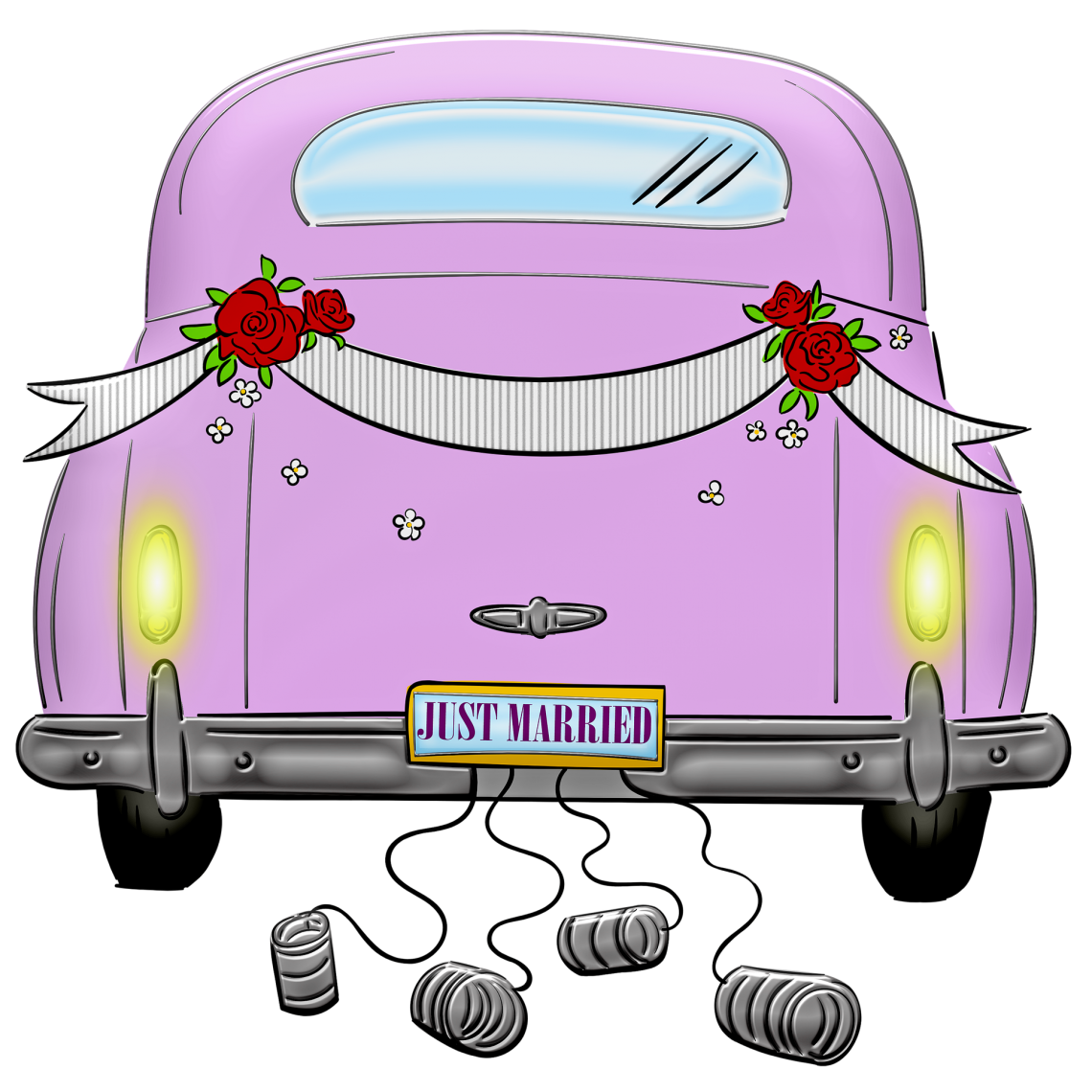 6 Must-Have Conversations You Should Initiate Once You're Hitched!
So your car races off into the sunset, and the newly married banner hangs loosely at the back. You stare into the abyss and think in horror – "What now?!" 
Well, marriage can get you nervous, but the real test is married life. 'What do you do?' 'What do you not do?' , 'How much is too much?' 'Should I tell her?' 'What if I don't?' 
You have so many questions, yet it's easier than it sounds. Here are some things that one must keep in mind as soon as they are hitched! Keep reading to find out what they are.
#1 Have The Money Talk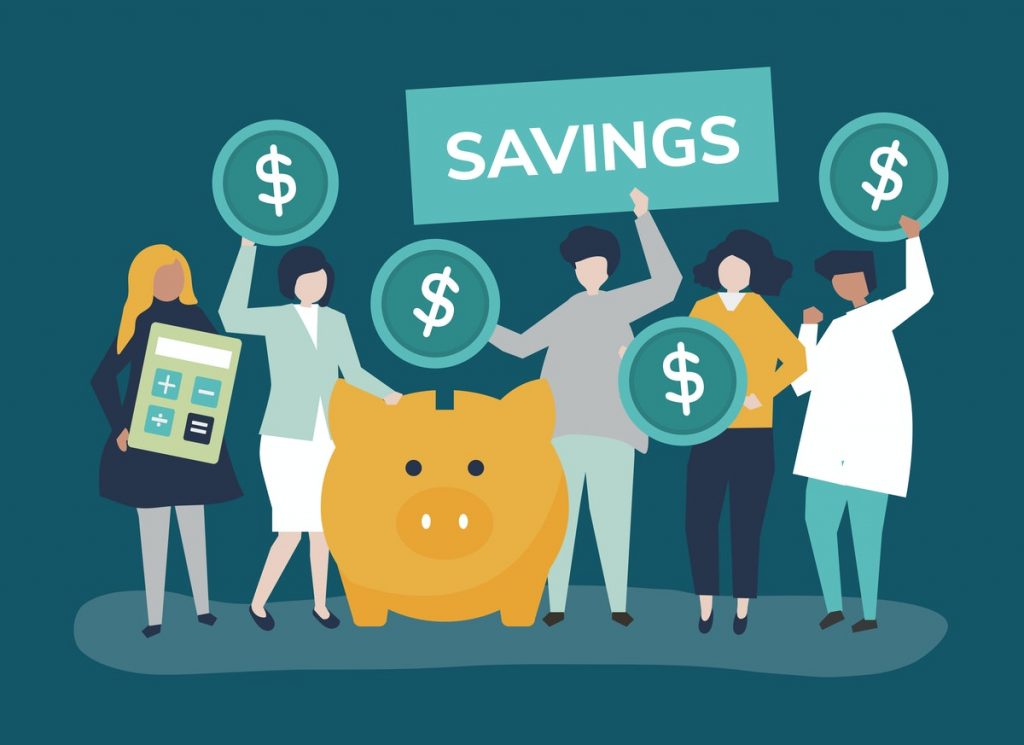 Post-wedding is a good time to discuss your budgets for immediate expenses. If you don't want it to become a looming issue, you guys can discuss it once a week. Once you're aware of your finances, you can prioritize your needs and wants. It's good to look out for each other and the (potential) family by planning to save. 
Since it's the first conversation, you can take it slow and steady. An important conversation to be had is also about your car and home loans. Although we wouldn't rush it, make a schedule for all monetary conversations to happen as you go. So you can dream and afford them too!
#2 Gratitude Is Best Expressed 
Binding yourself to a paper contract is no different than being in a relationship. A little thankfulness goes a long way, especially when practiced from the very start. Do you know how he makes you your favorite coffee every morning? 
Acknowledging and appreciating his concern will also help in future communication. Pay attention to the little things that your partner does and express gratitude in your way. Whether they are flowers, thank you notes, or surprise dinner, make sure that he/she knows that you like being loved! 
#3 Keep the Romance Alive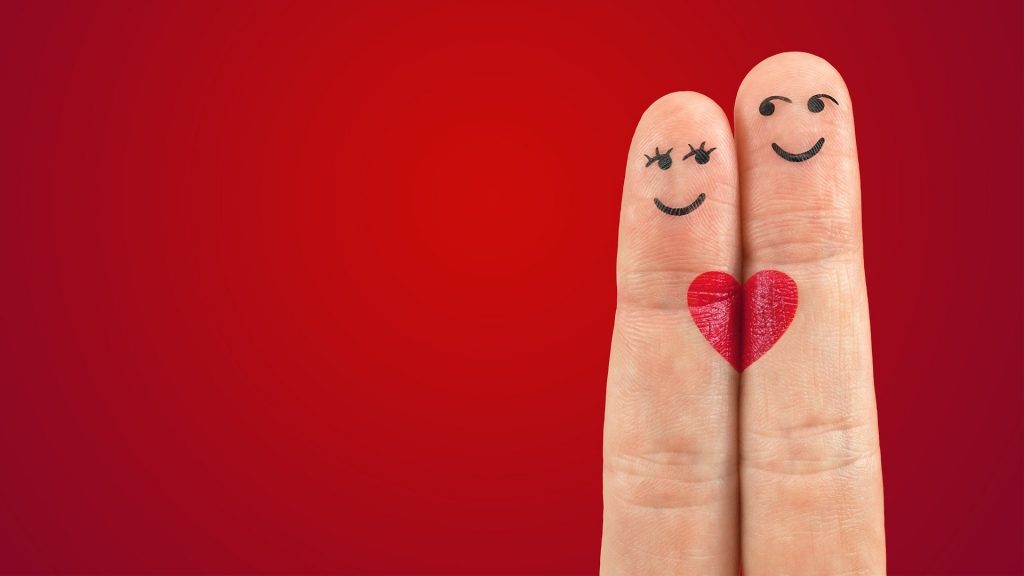 Spending days and nights together could be overwhelming – especially if you have never lived together. Or if you have lived together for a long time – it could mean the same. But the way to keep the fire of the romance burning is to make sure that there are enough adventures and activities to keep you busy. 
You can do this by allocating a day of the week to spending time doing an activity and perfecting it as days go. If Monday is cooking day, then Friday can be a dine-out! Reserve weekends for hiking or bowling – or both! Don't let a mundane routine decide the first few months of your life. 
#4 Discover Food – With Each Other!
There's nothing quite like food to lock a relationship forever. Your likes aside, a new marriage calls for celebration, and not just grand. 
It means stopping at food stalls you wouldn't have or trying cuisines that you haven't heard about earlier! Sign up for a meal plan that you both can follow together. Exploring and eating food together can be extremely fulfilling and fun.
#5 Discuss Long Term Goals
Settling on a farm in the countryside? Opening a seafood-only restaurant? Whatever your ambitions might be, it's a good idea to let your partner in on the idea, too. You can often get so caught up with your life that you could be on different pages sometimes.
But knowing and striving towards a goal will help you understand your partner and their intentions when they need you to do so. 
#6 Practice What You Preach – Be Empathetic
Your friend is now your life-long partner – and that means sometimes one person will have to be the bigger person. 
If today it's you, tomorrow it'll be him/her. To keep a marriage afloat, you must put yourself in your partner's shoes – and see life as it is for them!
Conclusion
The wedding season is always grand! But it's the beginning of a married life that deserves all the celebrations. There is nothing quite like taking an effort right from the start. 
Sometimes, it helps to have the necessary guidance before you leap of faith. You could even show this article to your partner. If you didn't know where to begin, you do now! 
Featured Image by Please Don't sell My Artwork AS IS on Pixabay