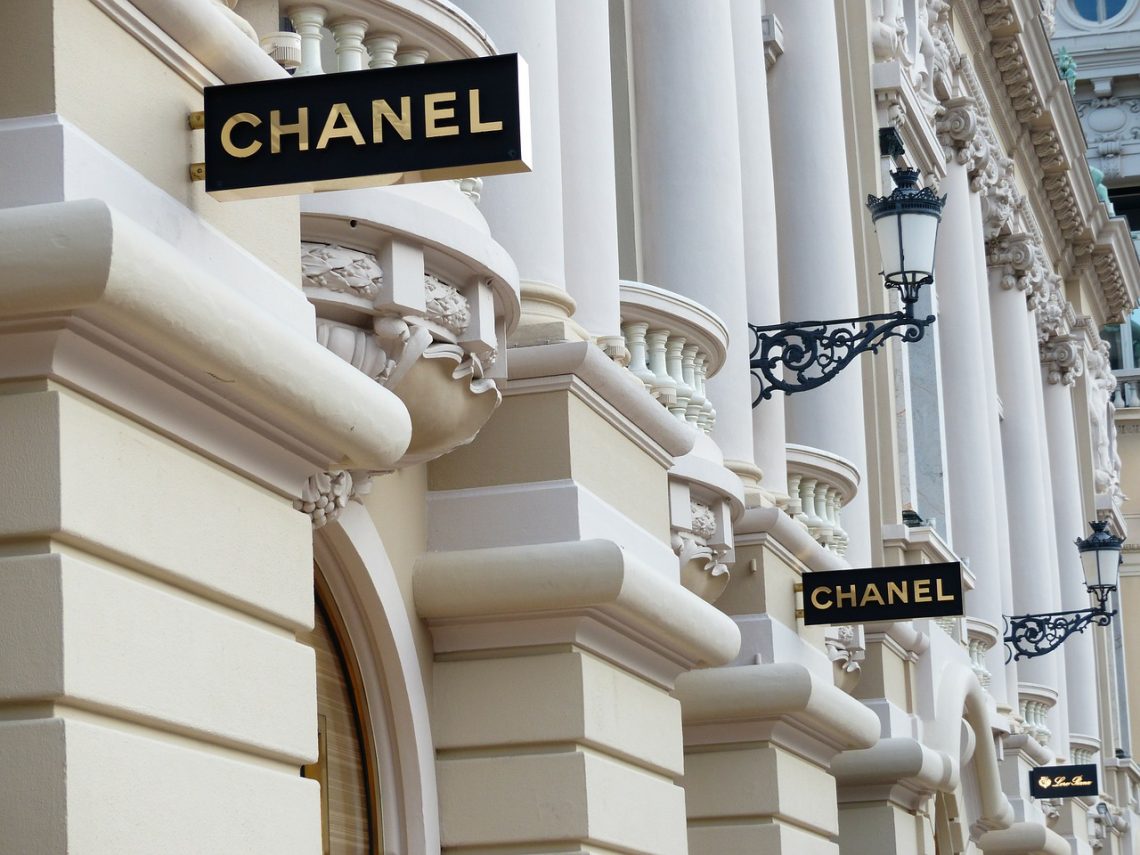 Coco Chanel: A Brief History of a Fashion Icon
Few names transcend generations and cultures quite like Coco Chanel. With the luxury brand seemingly unattainable to the majority of the world, all know of Coco Chanel's legend and can spot her iconic designs easily out of a lineup. Even a second-hand Chanel bag is highly sought after, with many managing to hold their value for decades. Gabrielle Bonheur "Coco" Chanel is a name that we should continue to celebrate due to her entrepreneurial spirit and the many glass ceilings that she shattered in nearly 90 years of life. Today we are going to look at a brief history of the fashion icon Coco Chanel.
Early life
Like most living in the 1880s in France, Chanel started from very modest beginnings as one of six children to her divorced parents. None of the children attended school, with the boys working on a lobster farm and Coco and her sisters being sent to an orphanage in a convent following her mother's death at age 11. There at the convent, Coco was tasked with sewing and repairing clothes, perfecting the art at a very young age. Many biographies and interviews with Chanel tell a different story about her childhood, as she tended to alter stories about her childhood to be more glamorous. At age 18, she was now too old for the orphanage, and she moved to a Catholic boarding house for women.
Cabaret career
Chanel secured a job as a seamstress at aged 18, but her true aspiration at that time in her life was cabaret performing. When she was not at work, Chanel was performing on stage to small and large crowds, and this is where she got her name "Coco." While her voice was developing, her charm and style on stage captured the audience, although auditioning and managing a work-life balance made this period a difficult one. After working evenings at bars cleaning glasses between performances – Chanel eventually gave this dream away.
Love life
Some of Chanel's most quotable moments are when she is ridiculing marriage and monogamy, as she was unapologetically herself. Many men fell in love with Chanel and her them, although there was always someone else capturing her attention. She even recalls two wealthy men vying for her attention, saying, "two gentlemen were outbidding for my hot little body." She eventually met her match in ex-officer Capel, although they were never married. She continued to holiday, be pictured with and love him despite him being married to another woman. His death prompted Chanel to get into millinery and other types of fashion popular in France at the time. After a few actresses wore her hats, Chanel was on the map.
The Chanel brand is born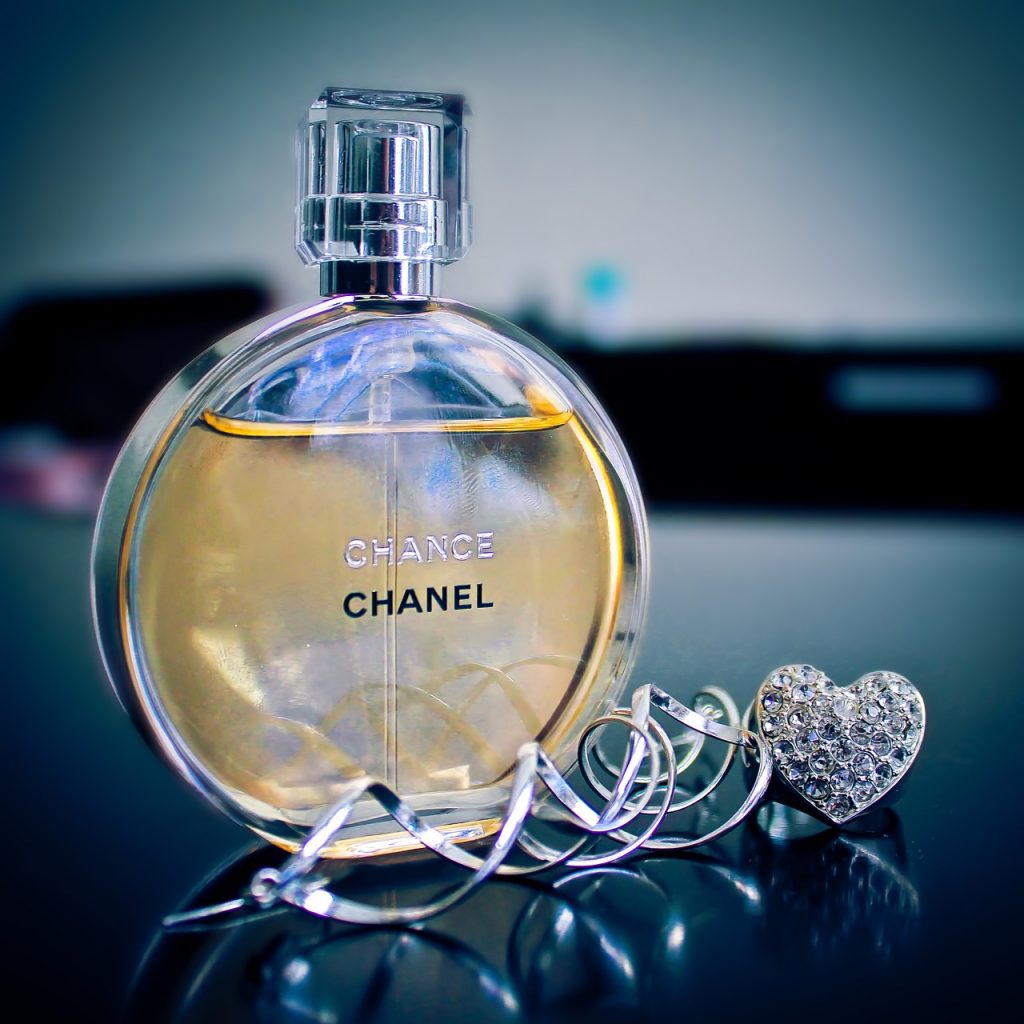 It might surprise you to learn that Chanel's first range of clothing was a leisure range, made from everyday jersey. By 1913, Chanel had opened a boutique in Deauville where she sold all clothing articles, including her iconic sailor tweed jacket style. Chanel employed her sister and aunt to work at the store, and each day she dressed them in her clothes, and they paraded around town advertising the unique range of clothes. Marketing and business tactics like this were seen throughout Chanel's rise to power, demonstrating that she was a very skilled businesswoman and a formidable opponent in the luxury space. 
Not even 15 years later, in 1927, Chanel owned five properties where her fashion was sold and had also extended her range to include jewelry and fragrances. Chanel was now impacting overseas with wealthy Europeans traveling to France to buy Chanel designs and even commission couture. One of Chanel's biggest regrets was signing Parfums Chanel over for co-ownership to a leading department store in Europe where she only saw 10% of sales.
World War II
Despite the rapid growth leading to this point, Chanel (and many other luxury retailers) closed her doors and did not trade during the war. During this time, Chanel was in a legal battle to win back Parfum Chanel, which lasted decades before she once again owned her fragrance line. There is much speculation that Chanel worked with Germany in the war. There are even reports that she was a spy. Many records conflict with one another, and her involvement, if any, is unknown. At 70 years old in 1945, when the war ended – Chanel returned to France from Switzerland and re-opened her stores and resumed her share of the luxury retail market. The American and English media was taken with her iconic designs and saw Chanel grow even further. Young actresses, celebrities, and royalty were often seen in Chanel from then on and are still wearing Chanel now.
The current Chanel story
Chanel continued its success even following Chanel's death in 1971. The famous Karl Lagerfield took the helm in 1987 and revolutionized the Chanel brand as chief designer, honoring its regal heritage but bringing the clothing and jewelry brand into the 21st century. He worked to incorporate the tweed, chains, and other touches that have made Chanel famous, and his signature sunglasses and white hair are perhaps as recognizable as Coco herself. There were some big changes under Karls reign, including banning fur and exotic leathers from the Chanel range and moving the global headquarters to France. When Karl Lagerfield died in 2019 at aged 87, Virginie Viard took over as Creative Director after working with Karl Lagerfield for 30 years.
Conclusion
We hope you have enjoyed the journey to France as we delve into a brief history of Coco Chanel. It's safe to say that whatever comes in the future, Chanel is set up to see through any and all changes and innovations.
Featured Image by Hans Braxmeier from Pixabay