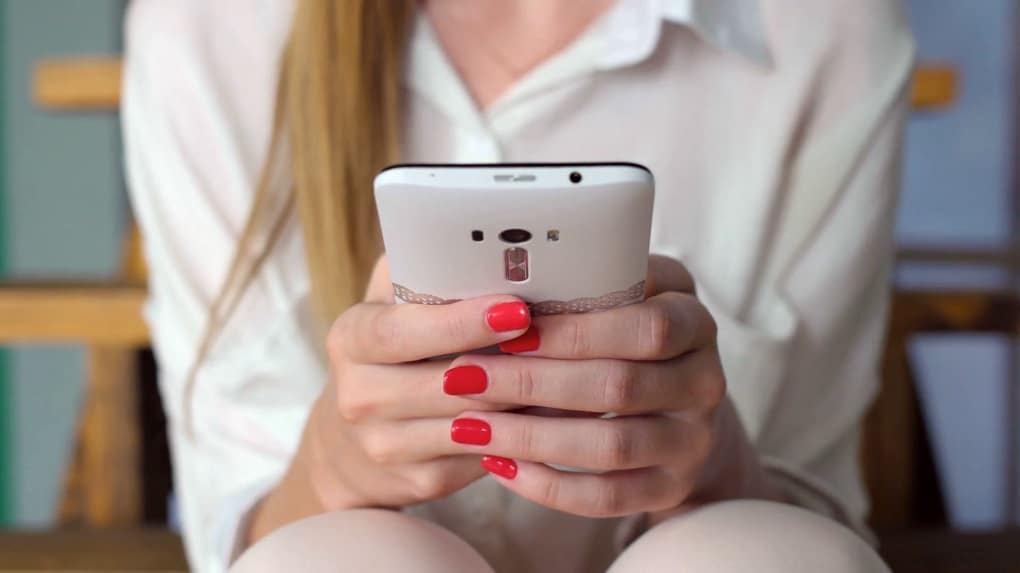 How to make sure that pet thinks of you all day?
Send him a message as soon as he wakes up!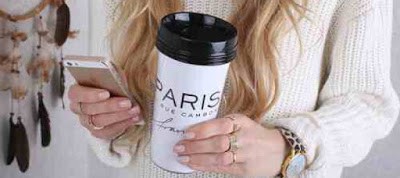 1 – Hello my love, you see? As soon as I wake up I think of you. Have a good day!
2- Just a little message to remind you that for me you are unique and exceptional and that I hope your day will be so ♥.
3- Hi you. Close your eyes … Then imagine that I kiss you. [big space] That's it? Cool, well it's good you can start your day.
4- Today, there will be times when you will be fed up, subway, pigeons, your boss, your keyboard ect … And in those moments I would like you to remember that I think of you and I love you Good day my baby.
5- I thought of you all night, and I will think of you all day darling, kiss!
6-Hello, if today we do not write, know that I love you very much anyway.
7- Hello my loulou, just to tell you that I can not wait to finally say hello, other than SMS.
8 – Your arms missed me tonight, I can not wait for this afternoon.
9- It's comforting to know that somewhere, someone who loves you thinks of you. Well know that I would think of you all day.
10- A text message to wish you a good day, to tell you that I love you. And to put you in a good mood.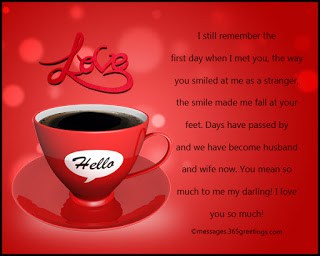 You May Also Like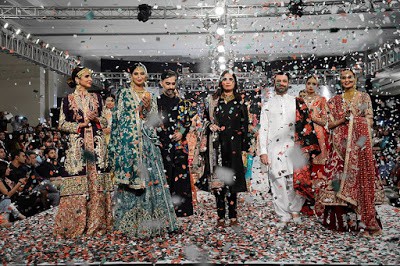 September 30, 2016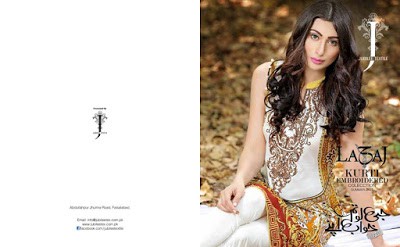 February 25, 2017