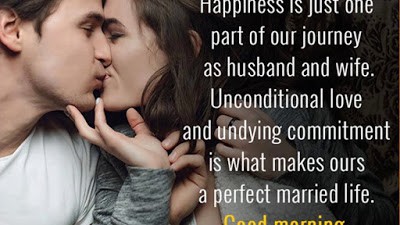 The Most Beautiful Messages of Love 2018
To bring you new ideas of messages of love we have chosen for you these few messages of love that you can send without any specific occasion, simply to please your soul mate. Stand out, with these 2018 love messages that you will not find anywhere else …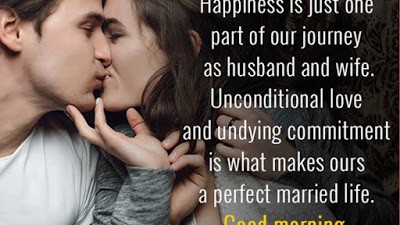 I need you
I need your presence, which keeps away my suffering. I need your eyes, which make me feel better. I need your love that is anchored in my heart. I just need you, my love.
Love letter
Through this message, I write you words of love, words buried in the depths of my heart, sincere and beautiful in the image of my love for you.
What happiness to be with you
On your cheek, I'd like to put a kiss and my hand caress your soft, luminous face like the blue sky when it's cloudless. What happiness to be together, to be two.
If you knew how much I love you
I think of you my love and I remember all these little stolen moments, All these little moments to look at you, this smile that we can not forget, you are my tenderness, my weakness.
An explosion of love
I succumbed to your beauty as easily as the wood burned under fire … my heart explodes with love in a cloud of stars that will illuminate our life.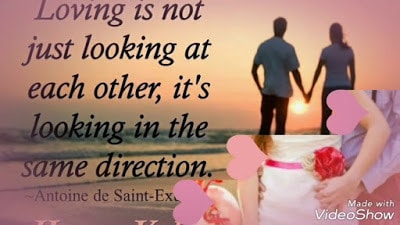 My only love
I offer you my heart you my only love, receive this message of love, you who give me happiness, Thank you for all the love you give me every day.
Message of love: I love you
I love you, my love you are my life, my heart. I will never be able to live without you.
You and I forever
Hand in hand without thinking the next day we will take the path of love, you and I will be strong and we will feel the true meaning of happiness. I love you, my dear.
More than love
I love you it's true, but it's much more than that, it's a passion that overflows in me and gives me the energy to move forward in life.
I love to talk to you about love
I would love to talk to you about love telling you my love and that I love you forever. Sweet words dressed in velvet just for you my love.
A sincere love
I have loved you since the first day that my eyes have seen your sweet face and it has been engraved in my heart forever, I love you with a pure and sincere love that dwells in me forever.
My great love
My love, I love you and I'm proud to say it since you make me feel it, my love for you is so pure and it only grows every day again and again.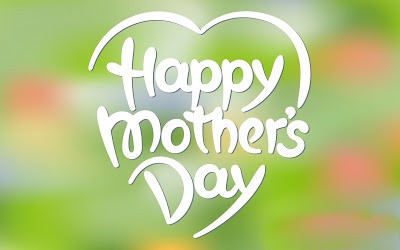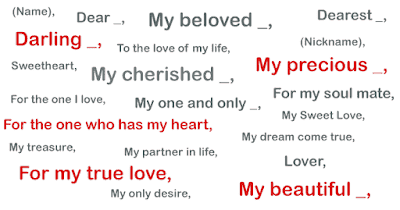 You May Also Like
December 14, 2016