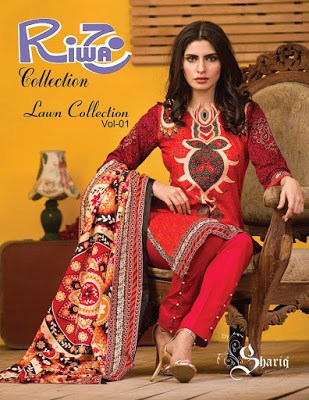 Shariq Riwaj Summer Lawn Prints Collection 2018 for Women
Step into the season draped in bright tones the new collection's brimming with opulent fabrics and sophisticated embroideries with the finest details. Recently, Riwaj summer Lawn 2018 for women full catalog by shariq textiles has been introduced now. Discover an infinite variety of designs for the season. The collection offers everything from subtle impression to rich designs – the options are available at hand. All you have to do is choose. Whether it's a daytime lunch gathering or a swanky evening soiree, you will find the perfect ensembles to complement any occasion. This clothing brand is the greatest place at which you can look polite and fashionable dresses according to latest styles. You can look in this post if you want to look pre spring summer women dresses collection.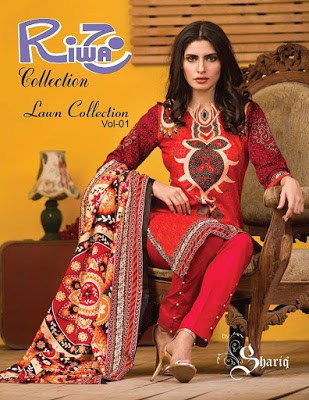 Latest Shariq Textiles dresses Collection 2018 you will look stunning images of Pakistani dresses for hot summer. Every
lawn print design
is looking very gorgeous and striking. You might not be overlooking these inspirational and traditional dresses. The lawn couture from starched cotton and clean lines of mesmerizing prints, embroideries and laces, lawn is summer's blank canvas on which you can play out you very fantasy. The romance of the past is made modern by the divine appeal of our fabrics, embroidered and bright hues.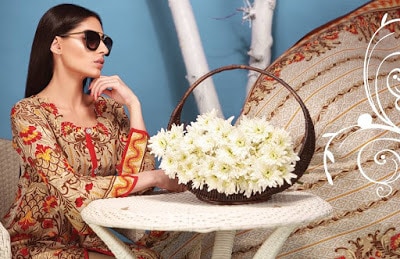 Shariq Textile Digital Lawn Prints Dresses 2018 For Girls
In this Shariq Riwaj summer Dresses 2018 for women get lawn fully printed dresses and embroidery with contemporary women and elegant. Bright colors you can't celebrate without, this is the season in that family, friends and loved ones come together. There is rich combination of moods and tastes, explore your different sides with a new look each day. Express yourself in fabric. With Pakistani net, cotton net, organza silk and chiffon included in the collection you can perk up your wardrobe with all that you need….. And feel on top of the festive season.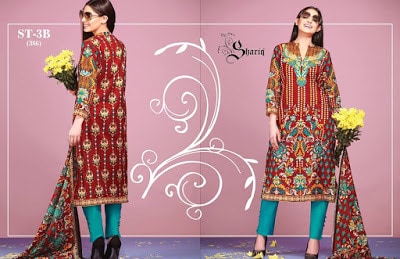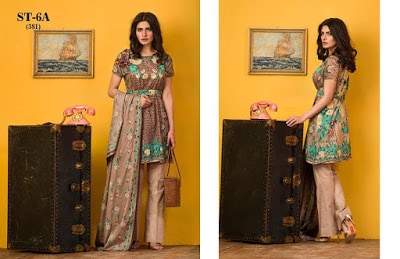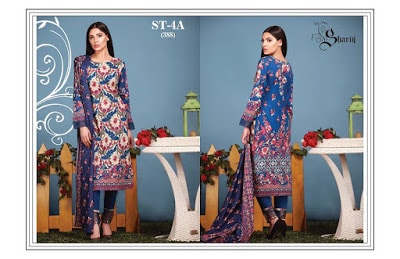 This
digital lawn collection
has modern and exclusive prints with traditional and exotic motifs. In this digital lawn catalog classic attires style with modern designs has been introduced embellished with beautiful prints and novel machine embroideries enthused from craft patterns. In Riwaj Lawn Vol-1 2017 printed lawn designs has been introduced as spring casual wear style. The rulers are being rewritten, the terms redefined. The
original lawn collections
bring freedom in expression, femininity – where delicate chiffon and embroideries meet the glitter and gleam of surface texture to make paten match.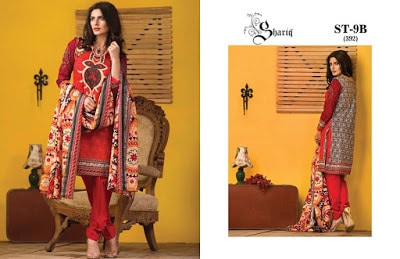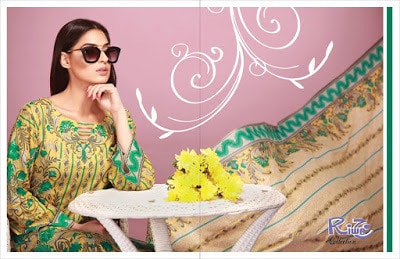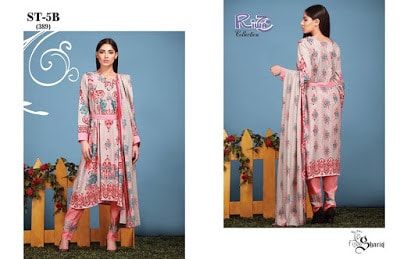 Hot ideas and chick looks for and instaglam wardrobe…. cropped and long flares are to stay in 2016, whether you wear with stylish jhumkas and high heels. Hope you look the stunning images of Riwaj summer lawn prints Dresses 2018 for women by shariq textiles.