Sapphire Summer Lawn Dress Designs Collection 2018 Vol-1
We are thrilled to introduce to you the catalogue of Sapphire's Summer Lawn Collection 2018 Volume One. Sapphire's 'Great Escape' launches itself in the wanderer's towns, the verdant attractiveness and excitement of the Mediterranean Sea. The voyage through the superb Amalfi and its thrilling coastline, secluded villas and dreamy gardens was capture by Nadir Firoz Khan.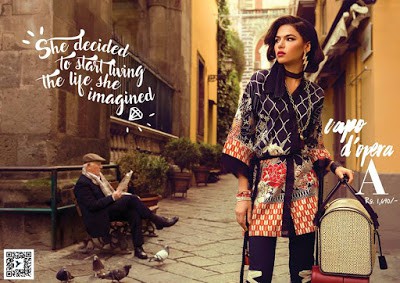 Pakistan's leading clothing brand Sapphire is ready to introduce their much anticipated Summer Lawn 2018 un-stitched collection which titled 'The Great Escape' on March 3rd. The
summer lawn prints collection
will be accessible at all Sapphire stores and online from their website all over the Pakistan.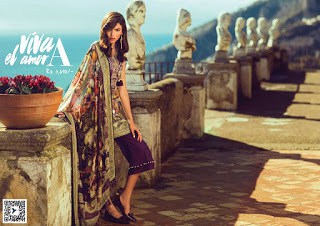 Sapphire's Summer Lawn 2018 collection for Women
The Volume-One of the summer lawn Dresses 2018 collection contain a combination of high quality fabrics adding chiffon, stunning silk and striking bamboo lawn. The collection of wearable art encapsulate the charming Italian summer with its bold shades and assorted geometric prints, combined with signature floral motifs over the variety of 25 prints in a pair of color techniques.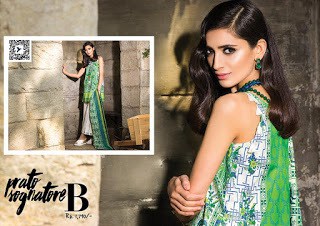 Famous for being the game changer of the lawn feature, Sapphire introduces its two piece variety in the pair of shirt and dupatta and also shirt and pants the first time in fact. The summer lawn collection can also be available in three piece and four piece apparel. The cost for the lawn collection begins from PKR 1,650 to PKR 6,400 just.