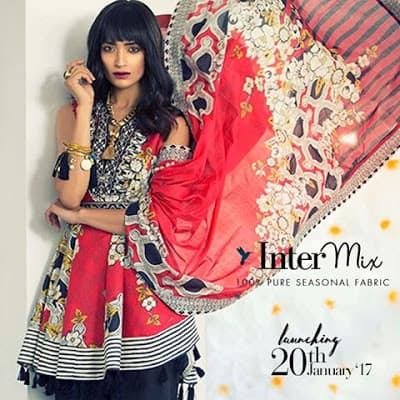 Sapphire Pre-Spring Dresses Intermix Collection 2018 for Women
Innovation Egyptian pattern will stay on you stylish this season! Get for our brand new unstitched pre-spring dresses collection "Ancient tribe" now at your nearest Sapphire store or from online shop. Experience as daring and brilliant as the prints you wear! Our brand new variety of modern and classy
new cambric kurta
can be your clothing constants. It's certainly and it is all you have to this season! Curve away in exotic shades and marvelous designs with our most desired new pre-spring collection of dresses "Intermix" that brings you on top of your style activity!
Sapphire has appeared with the seasonal sartorial mend for their customers with the release of their Pre-Spring Intermix unstitched collection which is available across the country from 20th of January 2017. The new spring collection dresses includes of 100% Signature pure seasonal fabrics highlighting viscose chiffon dupattas with jacquard front and embroidered adornments. The color scheme is vibrant, radiant and flourishing taking into account the spring design. The costs for the pre-spring collection begin with PKR 2590 to PKR 3290.
Sapphire Intermix – Pre-Spring Collection Dresses 2018
Get ready to fall in love with this pre-spring season, staples that have fun with magnitude and channel beauty in amalgamation of geometric patterns, monochromatic colors and wanderlust essentials create a different. This season spring summer print dresses have stylishness and elegance combines with strong colors and lavish fabric that are sufficient to create your swoon! Our pre-spring collection is a dialogue between the bold and the fragile, feature elements of strength and the innate femininity of women.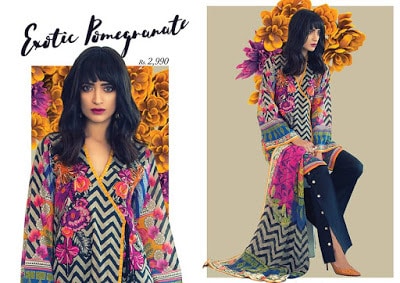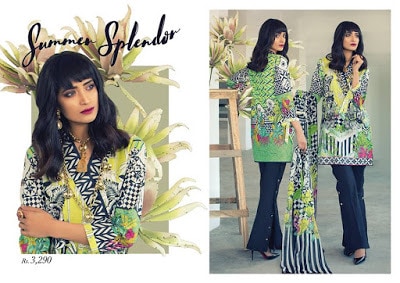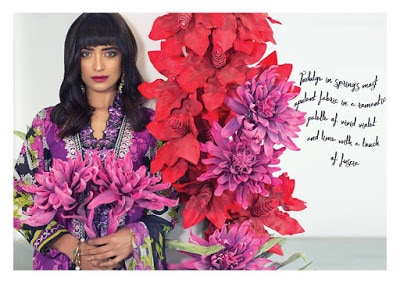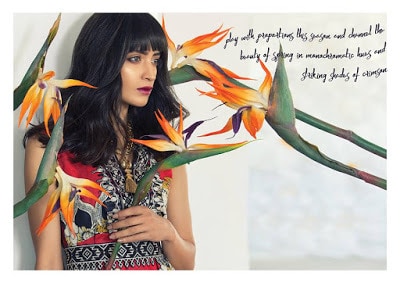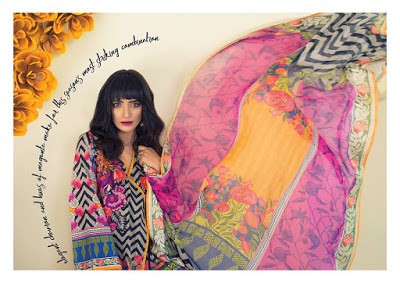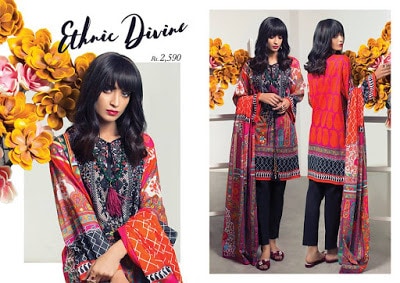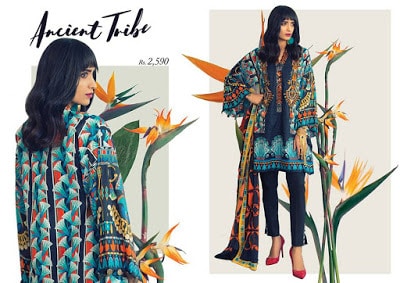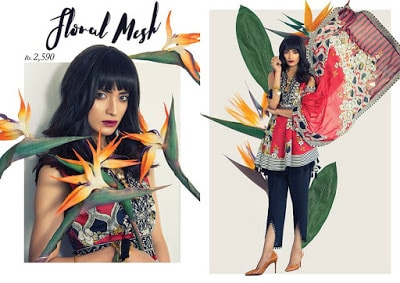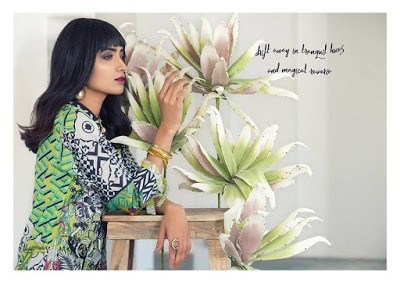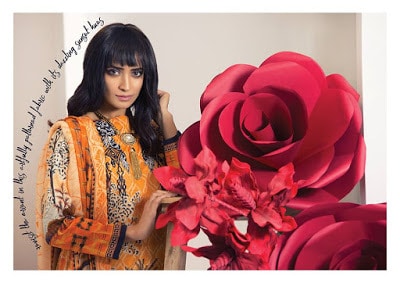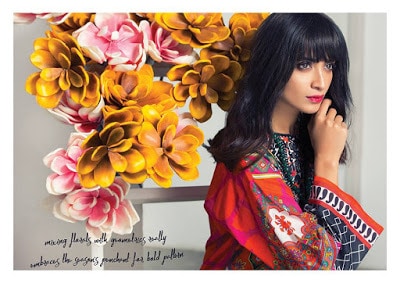 The sapphire women is a mix of these very element and with this Pre-spring
silk collection dresses
I wanted to transport every women to new destination – for them to be able to share their traveling tales and experience and have fun playing around with print of floral blooms, graphic splashes of color and intricate embroideries to celebrate this vibrant season together. The quality fabric, material and the originality of our style has made sapphire become one of the most acclaimed household names in fashion brands.