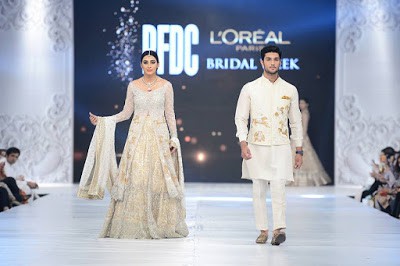 SANIA MASKATIYA Super Collection At PFDC L'ORÉAL PARIS Bridal Week 2016
Sania Maskatiya "August Dream" Bridal Dresses at PFDC L'Oréal Paris Bridal Week 2016 made more complete with the addition of tradition collection. This designer bridal dresses collection impressed with her conventional and detail with classic colors and rich accompaniments on contemporary silhouettes.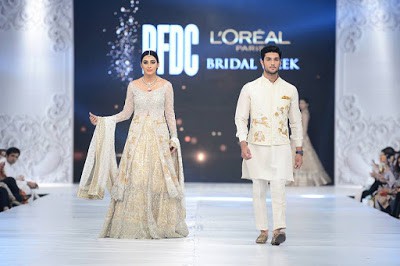 This season, PFDC and L'Oréal Paris Bridal Week 2016 to gives designers a chance to display their various collections. Sania Maskatiya is one of the prominent ones who added value to occasion. Transforming the conventional and traditional to modern, paired the beauty of cuts with decoration and skilled craftsmanship. Designer Sania Maskatiya showcased her new bridal traditional dress collection called "August Dream" at PFDC L'ORÉAL PARIS BRIDAL WEEK 2016.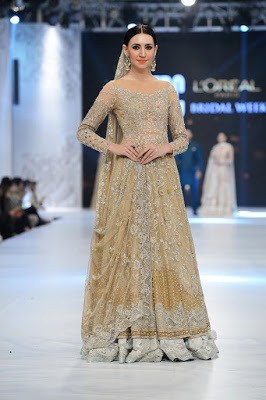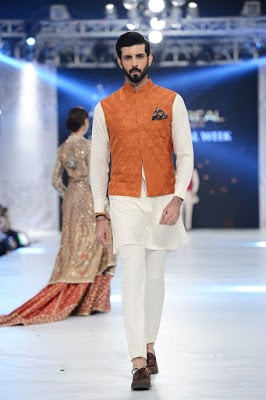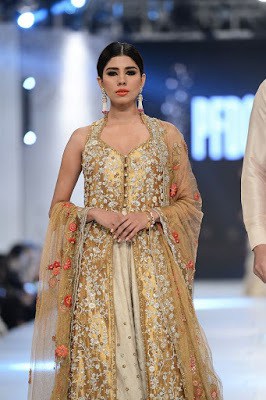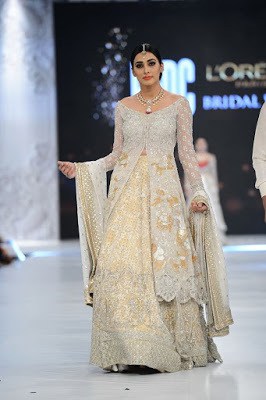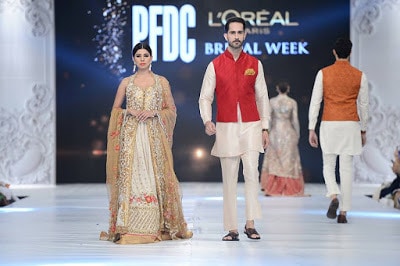 The popular House of Sania Maskatiya announces the showcase of their beautiful fall/winter bridal and trousseau luxury collection not only catering to women but as well as men, 'August Dream' on Day 1 of the 6th PFDC L'Oréal Paris Bridal Week (PLBW 16). Sania Maskatiya bridal 2016 dresses featured vibrant blends of both pattern and texture with are generously applauded by the fashion loving audience.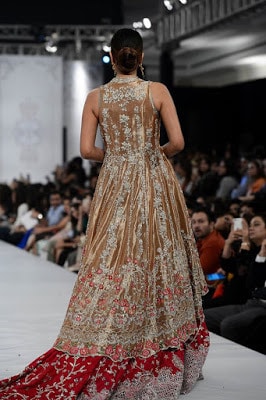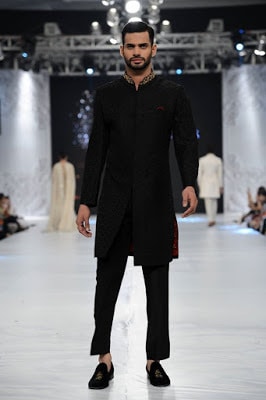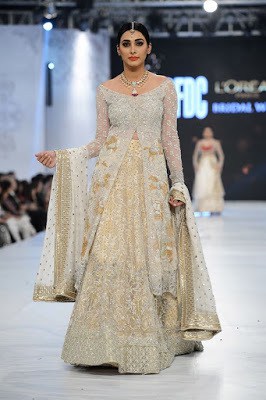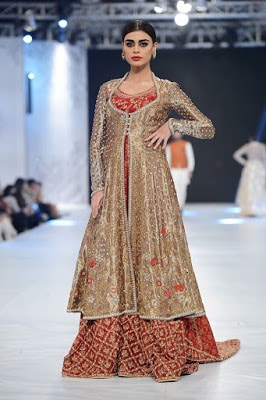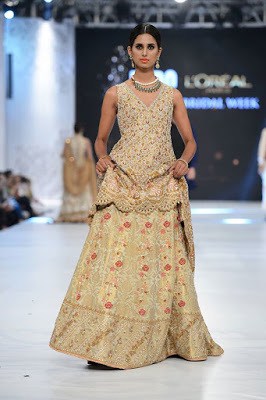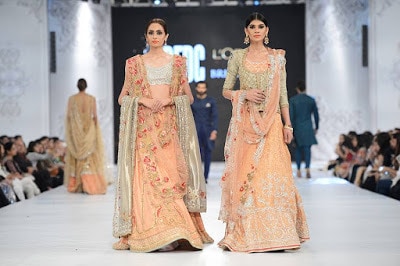 Certainly, this is the first time Sania Maskatiya is displaying menswear at the platform. For this showcase, Sania Maskatiya also announces their collaboration with renowned jeweler Solitaire Designer Jeweler as the official jewelery partner.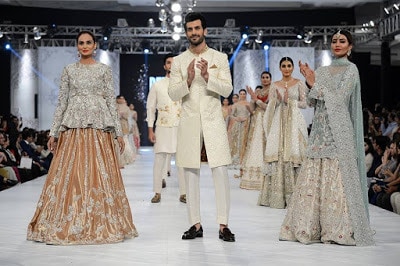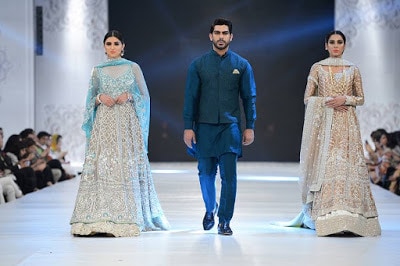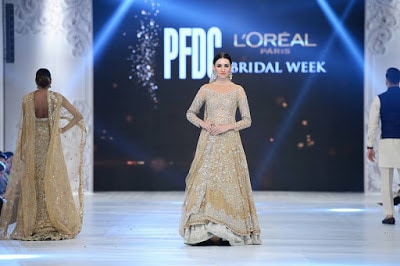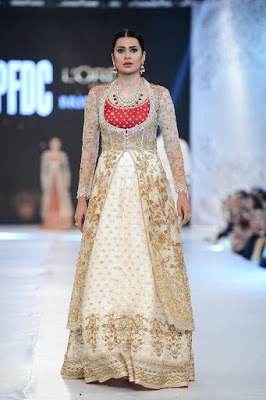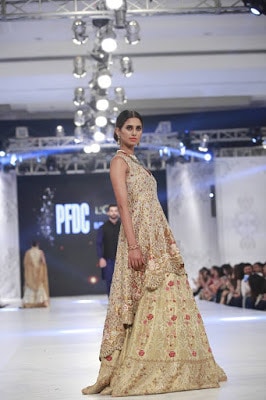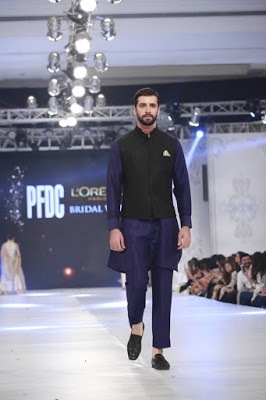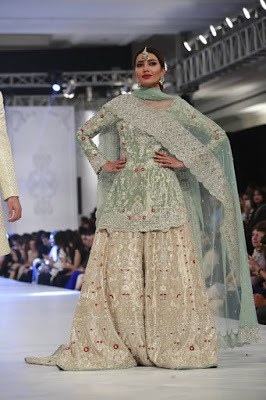 "August Dream" takes Sania Maskatiya luxury brand to new heights. Featuring deluxe tones, luxurious textures, royal motifs and generous silhouettes; it takes you on a expedition of romance, roses, castles and kings. Sania Maskatiya bridal collection other verities included crop tops to jackets, capris, and full length flares. She managed to put a spot light on the most necessary elements of design. Another of her exclusive bridal luxury wedding dresses collection at PFDC consisted of plush color palette.Take a look at SANIA MASKATIYA Luxury Bridal Wear Collection At PFDC L'ORÉAL PARIS 2016 Bridal Week.