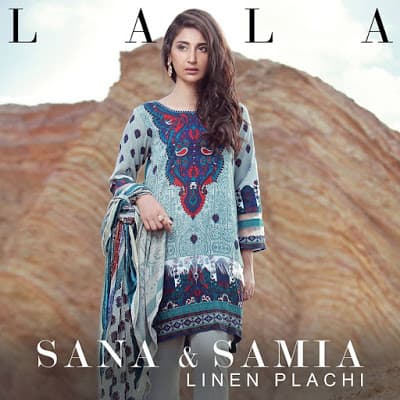 Sana & Samia Linen Plachi Winter Collection 2018 by LALA
Welcome to the fall/winter season, our favorite Sana & Samia Linen Plachi Collection 2018 inspired the new winter range dresses by Lala. Winter Collection Pakistani Dresses for those who love modern outfits! Simple attire in pink with spectacular panel features at borders and arms to increase feminine appeal in your look.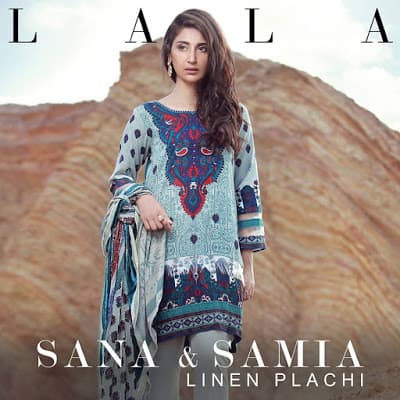 Lala dresses to wear to winter formal collection contains striking shades of cranberry, Persian blue, maroon red, charcoal grey, pink and magenda also includes a refreshing contrast to our celebrated understated aesthetic, style these with subtle hues of vintage blush wearable edit of this seasons trend. Cute winter plachi linen outfits set also add a combination of leggings and printed dupatta for perfect match. No worried about teaming.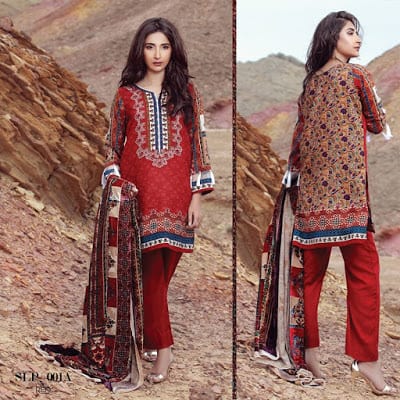 Winter linen dresses for girls consists alluring designs, marvelous prints and pretty winter hues with sophistication pattern brings to a classic look great for both day and night. Lala trendy party dresses for winter season's couture carry fancy to life with delicate print and high fashion embroidery. Hope you like Sana & Samia Linen Plachi 2016 Winter collection by LALA.