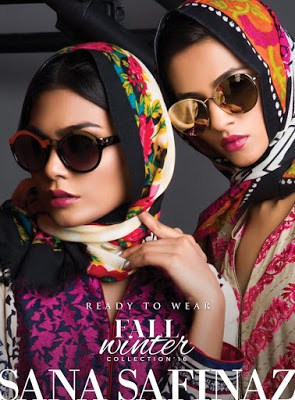 Sana Safinaz Ready to Wear Fall Winter 2016 Collection Full Catalog
Sana Safinaz presenting a fall winter ready to wear pret Collection 2018 that brings you yet seasonal dose glamour! Highlight with intricate embroidered featuring, dark hues blocking as well as soft and jewel toned shades in the most lavish of fabrics. Our ready to wear fall/winter collection is an ode to femininity and elegance and is designed to cater to your every wardrobe with whim and fancy for the festive season. Every season, Sana Safinaz released as signature design. Your assortment turns them into the season's must-haves. Intricate embroidery against linen fabric brings the magnificence that suit the season.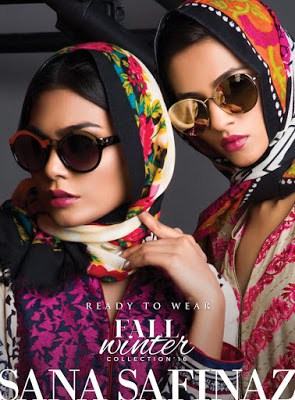 The winter fall ready to wear collection by Sana Safinaz is a collection of traditional and eastern designs portraying the rich cultures with a contemporary blend. New design winter dresses Sana Safinaz collection focuses on classic designs while emphasizing embroideries that enhance the original designs ethos. New winter collection of Pakistani designers with lively tones, delicate intricate embroidery and different natural patterns Sana Safinaz ready to wear over-done and creating its own liberty between original fashions for women. Here looks the full catalog of our Ready to Wear Fall Winter '16 collection for women.