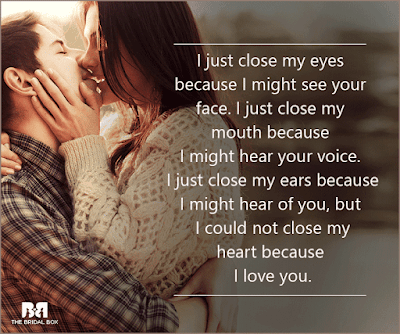 ROMANTIC AND SENSUAL LOVE SMS
Here is a selection of romantic and sensual love SMS, full of sweetness and tenderness, to express your warmest feelings, SMS of love to send for your soul mate.
Romantic love SMS:
♥ When I see you I am amazed, you are the love of my life. Look in my eyes and you will see what my heart tells you day and night "I love you my love".
♥ I never believed in love stories until I came across your path. Since then, I live a real love story and it's magic.
♥ I'm looking for a word. I'm looking for a word that no one knows to express my love to you and tell you how much I love you.
♥ A message of love that I send you to tell you that I love you forever.
♥ My love, remember all the time of this: the time will always be stolen, the difficulties always present, but our love will always remain intact!
You want more? Read also some romantic SMS romance …
♥ I love you so much that in my heart your name is engraved for eternity.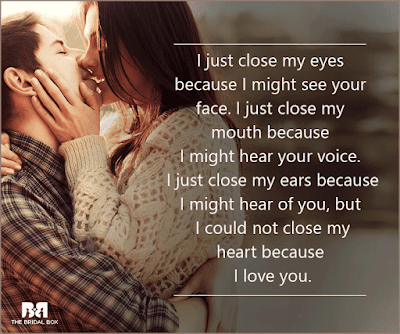 ♥ I can not imagine my life without you, I can not breathe without you, I can not sleep without you, wherever I go you are in my heart and mind. I think of you and I wanted to tell you that I love you.
♥ There are many sweet and tender words but what really touches me are your I love you.
♥ You are my love. You are the book I love to read and who taught me the meaning of love. You are the expression of my happiness. To love you is a pleasure that has no end.
Let yourself be seduced by these romance and sensual love SMS and share them with your love …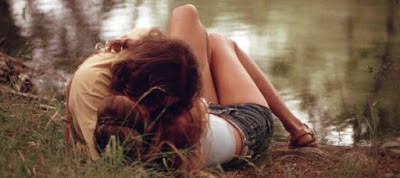 You May Also Like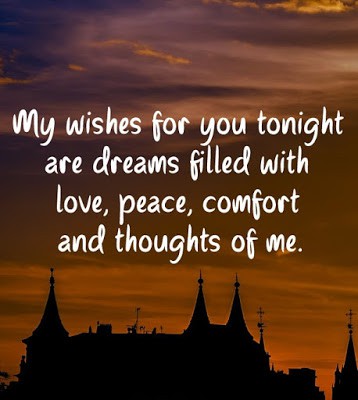 May 7, 2018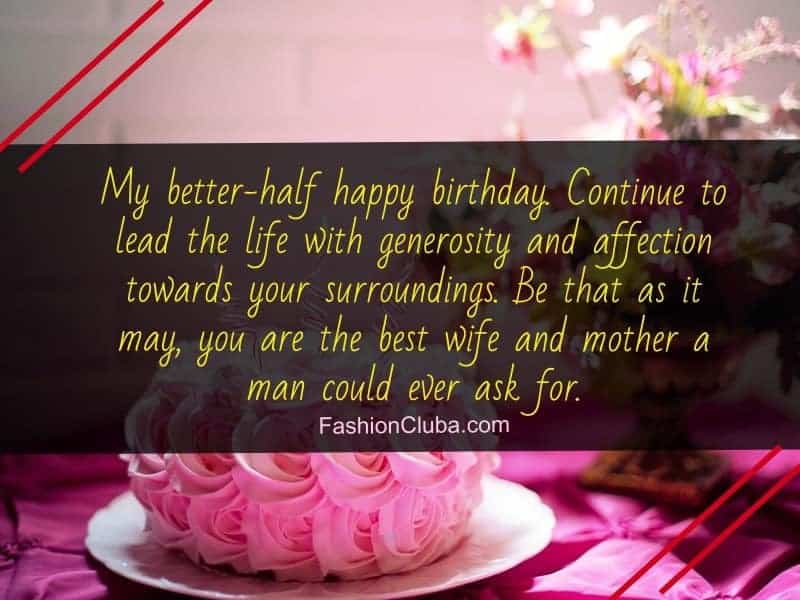 December 8, 2016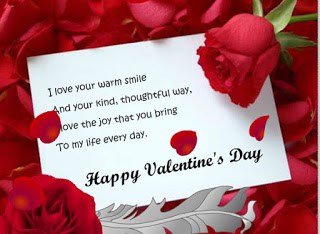 January 28, 2017