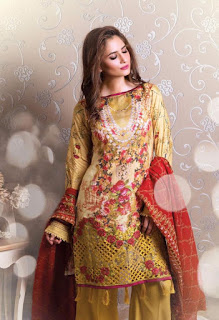 Rang Rasiya Fall/Winter Digital Linen Collection 2018-19 for Girls
From prints to embellishments, soothe to style, simplicity to softness Rang Rasiya has got digital fall winter linen dress Collection 2018-19 for ladies. Let's join with us for preview of our beautiful Digital Linen Collection for this season.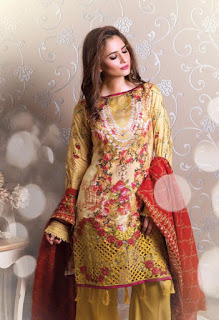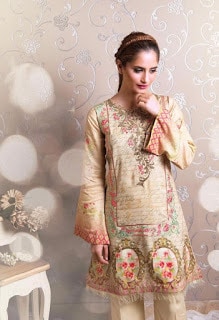 Latest winter prints linen collection stroke of vibrant colors as delicate as you are, bring that finesses prints with featured embroideries for you that are irresistible this season for you all casual and formal needs. New season dramatic designer winter collection for ladies make an entrance in winter fashion with this line that offer beautiful embroidery work, chiffon dupatta and romantic prints with stylish look will be a perfect fall arousing.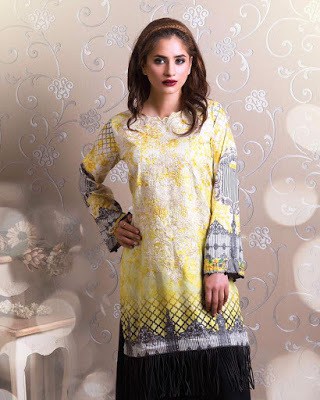 Rang Rasiya ladies winter fashion dresses beauty lies only in simplicity live the season with the naughtiest colors of winter that will boost your beauty but same time will add the charm of ease too. Rang Rasiya Digital Fall Linen dresses Collection 2018-19 for ladies trends to sway with this season. Take a look new beautiful ladies evening linen Dresses 2018-19 fall winter collection by Rang Rasiya.