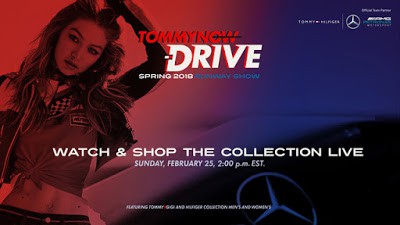 Milan Fashion Week: Follow The Tommy Hilfiger Fashion Show Live
Ah Fashion Week …: its tight timing, its audience of stars and its creative effervescence that puts the fashion in agitation or leaves the assembly doubtful.

In the rest of the Milan calendar, Tommy Hilfiger presents Tommy Now Drive today, February 25, 2018 at 8:00 pm Paris time. A parade that could make the catwalk roar and cause great noise in the assembly, since this collection with accents of Formula 1 is inspired by the passion of the creator for the world of motorsport. A theme all found in the country where the sedan is a tradition.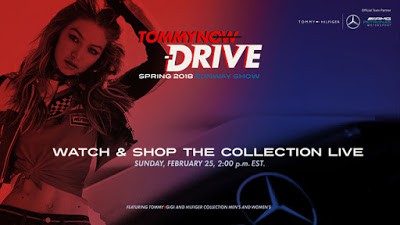 To not miss the event and discover the pieces, live the show live on ELLE.fr thanks to the link below: