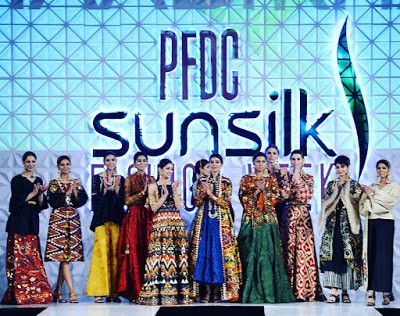 Khadi Khas 'The Nomed' Collection At PFDC Sunsilk Fashion Week 2018
Khaadi Khaas exhibited 'The Nomad' collection at PFDC Sunsilk Fashion Week's Luxury Prêt Arranged Display section. It composed intermix of natural fabrics just like silk, crepe and even organza on a tribal color scheme. Overall: this was simply Khaadi, ethnic yet stylish to the primary. Furthermore, we loved the components that will also be offered at Khaadi outlets.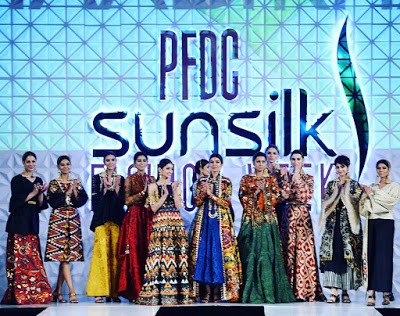 'The Nomad' displayed eastern silhouettes, spacious straight slashes and large scale prints adorned with chains, buttons and leather foil sheets. The
Khaadi Khaas collection
viewed Central Asian rural designs to contemporary appearance.
Khaadi Khaas
displayed 'The Nomad' variety that viewed Central Asian rural designs to modern-day appearances.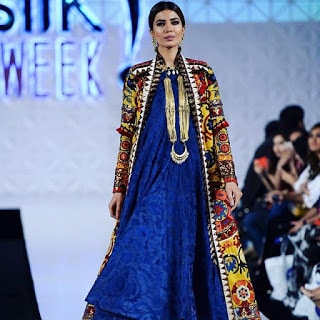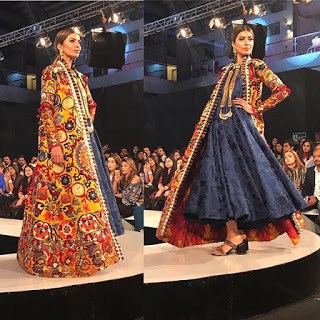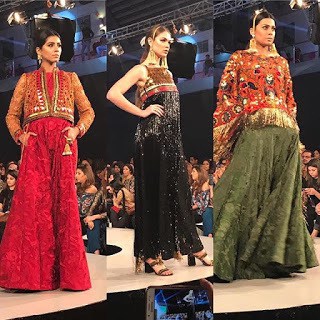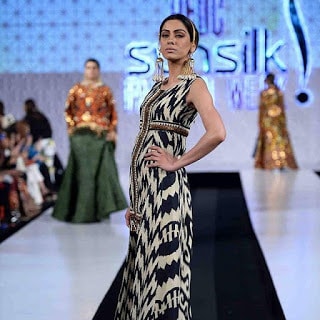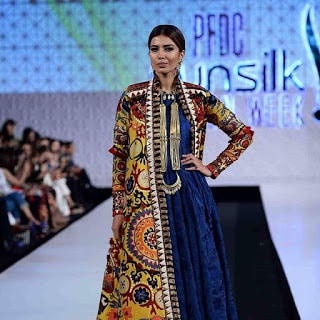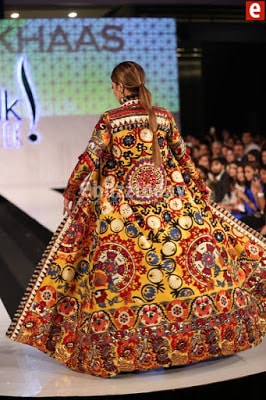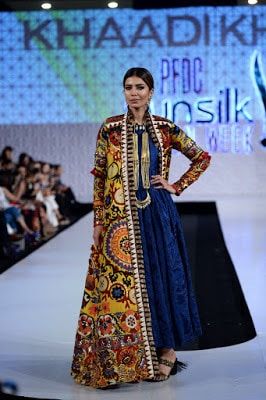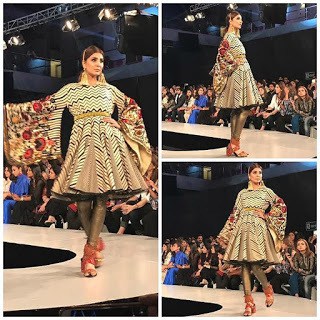 'The Nomad' featured contemporized far eastern silhouettes, extensive straight cuts and large range prints designed with chains, studs and leather-based foil linens. Khaadi Khaas used designs in a new found perfect finesse and the collection, Nomad, offers us wandering right after each piece! The present day use of conventional designs and embroideries was completed fantastically well, and the ethnical color scheme was completely apt.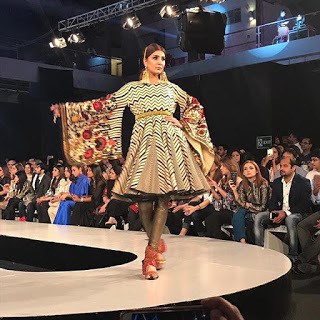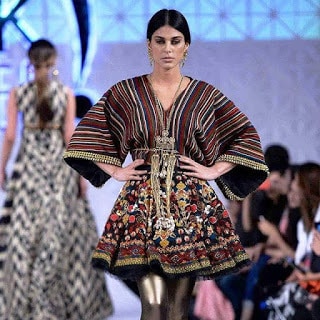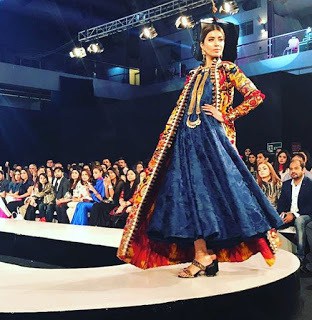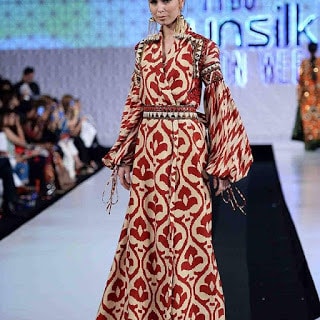 The Khaadi khaas Collection 2018 is based completely in luxe materials, creative cuts and drape in a wide range of feminine silhouettes tailored by the premium craftsmen.