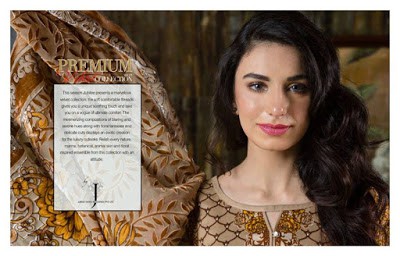 Jubilee Textiles Premium Velvet Winter Dresses Collection 2018 VOL-1
This season Jubilee presents a marvelous velvet winter Collection 2018 with the range of premium dresses, the soft combination thread gives you a unique ultimate comfort. The mesmerizing composition of blaring and serene hues along with floral fantasies and delicate cuts displays an exotic creation for the luxury outlooks. Relish every nature marine, botanical, animal skin and floral inspired ensemble from new design winter dresses collection with an attitude. A nature inspired Jubilee textiles dress winter collection is meticulously crafted to introduce you with a new edge of elite vogue. Winter latest fashion is an art about capturing the fascinating beauty of blaring composition, so here is the perfect execution of that art.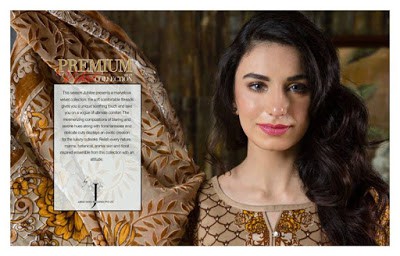 Blooming winter clothes for women grace says hello to the deep effect of marvelous floral and edgy style statement. Majestic look of the magenta and the blue combination on the border enjoy the ravishing plachi dupatta this season. Latest winter wear collection blush in the lush sequence the innovative and amazing crafted flowery patterns to make you blush and look eye-candy. Step up on the trend ramp; this attire is a beautiful fusion of vintage, trendy and classic floras to make new dresses to wear to winter formal fashion muse. Grandiose appearance with ht hues so lavish and the patterns so true, relish you master-looks with this ensemble.