Jubilee Textiles Designer Linen Digital Prints Collection 2018 Vol-2
Jubilee Textiles has come over with the most elegant & marvelous designer linen Collection 2018-19 vol-2 for girls. As you know, with the change of season the fashion styles change. A high end trendy lawn designer print suits with pair of neutral contrasting gives a dramatic feel to your joyful day. Jubilee brings the most ravishing printed lawn fabric collection that offers midsummer soft colors display in floral and geometric digital prints.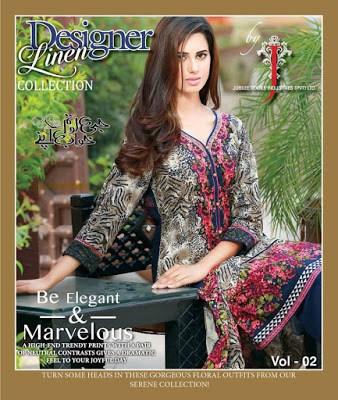 In this designer embroidered work dresses Collection 2018 for women decorated with intricate embroidery and use of modern hues according to this season. Reinvigorate your summer looks with jubilee new designer girl's summer Collection 2018-19 that brings such designs that you will for sure fall in love with.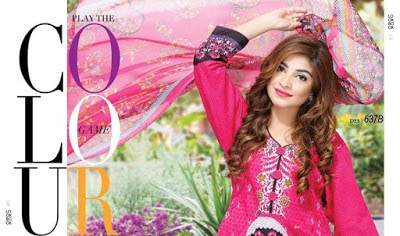 No doubt, Jubilee lined collection for women is aesthetically design to ensure that it will just perfect for you daily routine day and summer festivities, so hold into your summer fashion dresses as jubilee is about to make an explosion of extensive prints with vibrant hues. Let's have a look digital prints designer linen vol-2 Collection 2018-19 for ladies.