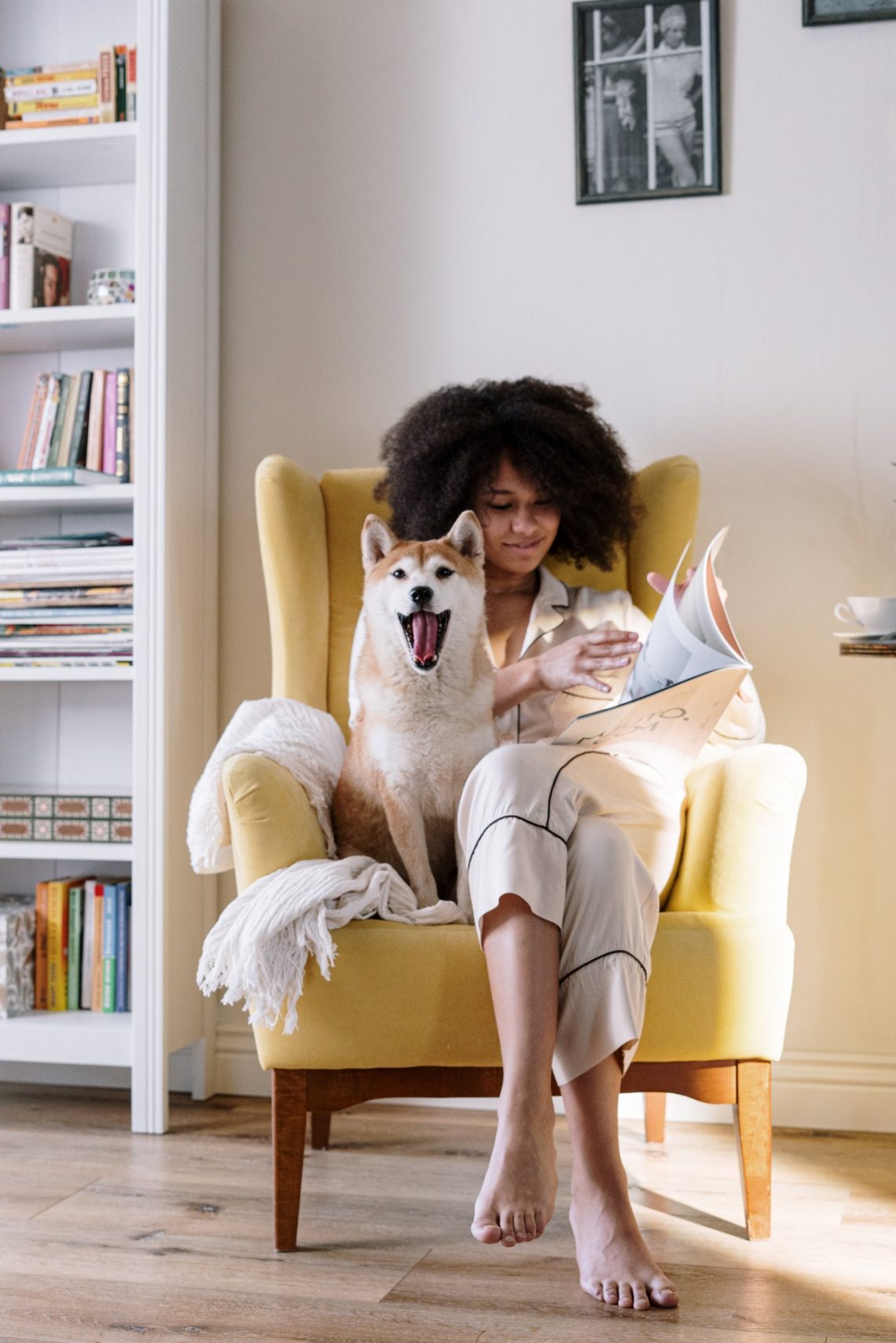 How to Choose the Right Women Sleepwear Online
The right sleepwear is all about comfort, and to some extent, it is about style here. If this is the preconceived notion that you have, then it is time to change that notion. Different innovative styles, designs, and fabrics are now available for both men's and women's sleepwear sold online. Choosing the right women sleepwear has become an easier task with numerous online stores now coming up with color choices, lacy, strappy, cozy, comfortable designs, fabrics like cotton, synthetic, and satin, and colors ranging from bright reds, fuchsia, and orange to lighter pastel shades like white, light green and others. In short, choosing women's sleepwear with variety and discreet packaging is a sense of pure fashion now. 
You can now find variety when it comes to choosing women sleepwear for everyday use: 
In the recent past, normal bodysuits, camisoles, maxi dresses, and pajamas were in style and convention. Still, now, with more innovative techniques and the addition of comfort value, you get numerous designs like the one-piece nightwear, the kaftan and gown varieties, the maxi dresses, babydoll, and other types that make you look beautiful. You can also enjoy your sleep in peace.
Women's sleepwear is not as dull as before. Still, with geometric patterns, floral designs, a burst of neon colors, and inimitable styles from one brand to another, you can literally celebrate your sleeping time with the right piece of sleepwear. 

You can choose the sleepwear as per the body type you have, and they are also available for plump and plus size women. 

The woolen and the fleecy varieties are also available now. You may opt for designer women's sleepwear if you want to experiment with mixed fabrics and designs, like silk-cotton combination and woolen borders. Sleepwear is not just something dull and boring now, but it has become an integral part of every woman's fashion statement. 

Instead of wearing the old and traditional ladies' underwear, women can now sleep with fashionable designer wears that are meant for fall, spring, summer, and special winter collections. 
Is negligee sleepwear? 
If you want to experiment with the right women's sleepwear, you can also buy a negligee. It is primarily intended to be used for bedroom use. The negligee was first used in France during the eighteenth century. The cut and design imitated the trends of the French fashion circle of that 18th-century period. It is a much fashionable item. It gives you the right style statement using provocative bodices, laces, bows, and additional frills that make you look tempting, gorgeous, scintillating. Yet, you feel the necessary comfort, usually in the bedroom. 
You can also buy the chemise as sleepwear for daily use, and these are generally available in lighter varieties. This type of women's sleepwear prevents body sweat and oils from getting deposited on a lady's dress, and chemises are among the most favorite items that ladies want to buy for this reason. 

For the nightdresses, long gowns, short, knee-length gowns, you can experiment with bold cuts, plunging necklines, V-shaped neck cuts, and round-shaped neck cuts to suit your style. Lingerie is also a type that is basically an undergarment used as underwear by women to sleep comfortably. 

The nightshirt and long tees are two 

other varieties of women's sleepwear

 that find quite popular among modern women. 
You can now choose the right sleepwear from reliable online portals. They give you the right palette of designs, colors, and styles, and you can also check your bust size, waist size, shoulder size, etc., on the online portal and then buy the right sleepwear according to the size chart. 
Featured Photo by cottonbro from Pexels