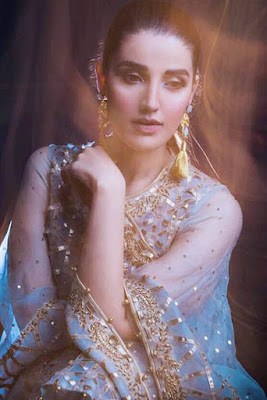 Hareem Farooq's 'Parchi' Will Literally 'Blow Your Mind'
The teaser starts with Hareem's gangster avatar, which she nails pretty effortlessly. The one minute clip then focuses on the male leads of the movie and briefly shows Ali Rehman as Bash, Usman as Bilal, Ahmed as Saqlain and Shafqat as Bhola.
The team behind Janaan is now set to return with a new comedy film Parchi, starring Ali Rehman Khan, Hareem Farooq (also co-producer), Usman Mukhtar, Ahmed Ali and Shafqat Khan.
The movie's first teaser is finally here and it looks badass!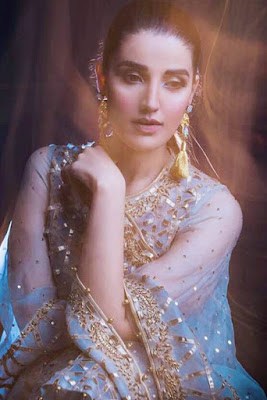 The fun-packed teaser also includes apt music, flawless dance moves and just the right amount of action.
Interestingly, this topic of the 'parchi' system – with gangsters issuing 'parchi' to local businesses to demand money, hasn't been touched upon in Pakistani films yet. A comedic spin on this idea surely sounds like money in the bank for the team.
Perhaps the first time you receive a parchi from your local gangster named Chotu Dakait or Pappu Langra, it comes as a surprise. The namesake film also packs a few surprises for the audience.
"Like people didn't know Ali Rehman could do comedy but we had seen him do theatre. That's how we know Osman is a good choreographer. I think he has achieved the mark where we always think that Indians dance better."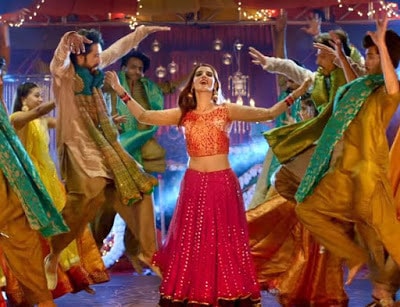 Parchi is planned for release in December this year or January 2018.
Have something to add to the story? Share it in the comments below.