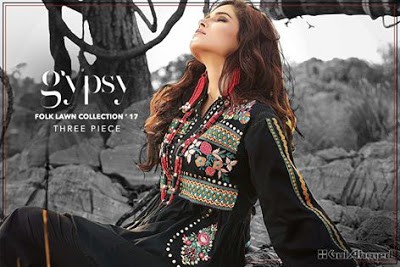 Gul Ahmed Gypsy Lawn Eid Festive 2017 Embroidered Dresses
Style your festive appearance with conventional embroideries, enduring designs and bright shades with Gul Ahmed's vibrant Gypsy collection! The clothes that they create are mostly perfect for new styles and their dresses might be wearing by everyone in each season. The latest festive collection of summer Gypsy lawn by Gul Ahmed has available in market.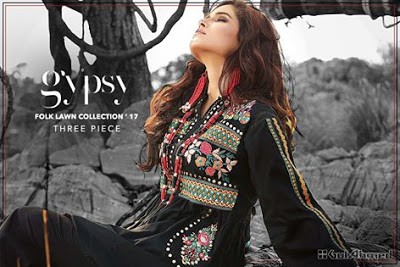 The eid suite designs that are launched by them have trendy and imposing look and their excellence is also number one. "Gul Ahmed" the well-known clothing brand was launched in 1952 by the reputed designer of the Asia.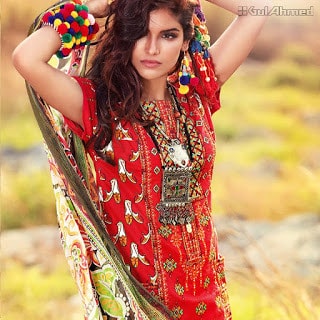 The girls and women mostly take interest in latest eid fashion dresses and always consider looking stylish folks. In these eid lawn Dresses 2018 many types of fabric and embroidery is used in that formal and casual eid dresses are available. If we discuss about shirts dissimilar fabric are utilized on the front line, back line and even printed chiffon dupatta is perfect match with the print designs.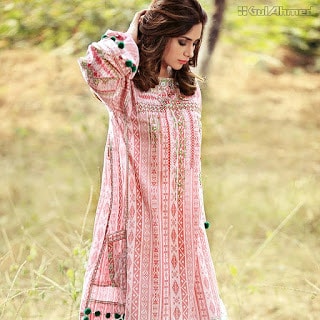 Gul Ahmed festive Gypsy Lawn 2018 has delivering an stylish and amazing embroidered collection of lawn festive Dresses 2018 for this sizzling summer to create you emotion light and happy. All the style conscious women can buy these dresses from every good shop simple and also get them online.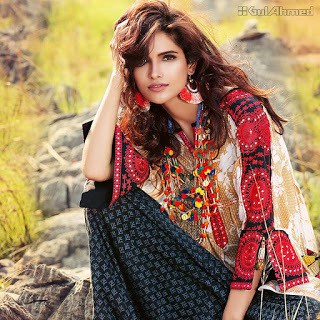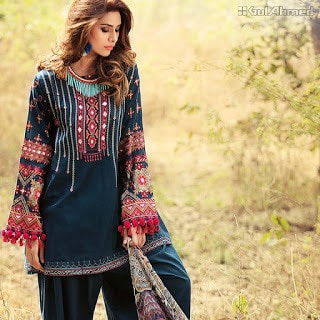 Designers are displaying wide range of prints in that khaddar, chiffon and cotton are contains. For your assistance the picture are shown with code so that you can purchase them easily if you are doing online shopping.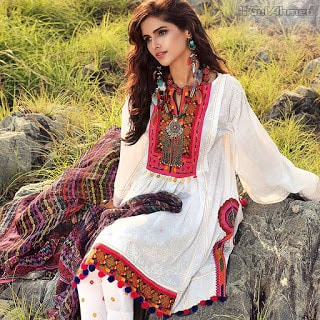 The eid long shirts dresses are available with matching trousers, pajamas and also plazo that are create by using bright and light shades. Many girls are like to wear festive chiffon style dresses that is now contains in fashion nowadays so they are also accessible for all the fashionable girls.
Block printing is finish on shirts of men creates by various fabric materials in that festive lawn and chiffon is perfect for the summer season.