Firdous Latest Winter Embroidered Dresses Designs 2017-18
Firdous is one of the most fashion brands that creates classic designs with the fantastic stability of modern quality. The brand of this fashion heart recognizes very well that just how to set ethnic designs in stylish apparel. Firdous recently presented women winter dresses that are currently available in stores as they introduced the best winter warm dresses for women and girls. Specifics of color and unique flowers designed on khaddar with attractive embroideries are emerging in stores from 15th Nov. The trendy & contemporary
Firdous dresses designs
are completely attractive and stylish for those women that adoration to wear the designer dresses. They are extremely proficient in making eye-catching prints with the touch of lifestyle. They will comprehend the significance of simple and cultural dresses in our traditions. It is extremely necessary for a fantastic artist to provide some unique styling ideas in his/her hottest arrival. Sometimes it appears highly challenging to wear a perfect dress having new prints of today's trend. But we have been very fortunate because we have striking fashion masters and textile mills inside our country.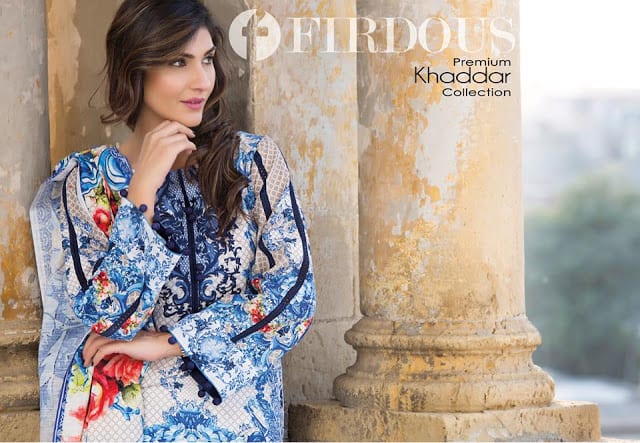 Firdous Winter Premium Khaddar Dresses (Embroidered Digital)
They present details regarding the latest pattern in the entire universe. The excellence of furnishing attractive winter dresses shows all of us in a distinct technique regarding the quality of the label. This is one of those flourishing and stylish outfits' brands that consistently provide us the surprise by way of their fantastic collections. The shade pattern features as vivid, bright and many other organic hues. In this appearance daring and darkish shades are mostly adding. You can look at more dresses for winter by renowned Pakistani fashion clothing brand. In embroidered dresses, the items of the Firdous are extremely popular with the customer and as we recognize embroidered dresses are not regular dresses women wear these kinds of dresses on the gatherings and wedding ceremonies and these types of outfits are highly expensive. In embroidered clothes Firdous Fashion has a quality and customers have confidence in this brand.
In this Firdous Winter Designs Collection Includes:
3.25 Meter Embroider Khaddar shirt
2.5 Meter Digital printed Dupatta
2.5 Meter Dyed Bottom
Price: PKR 3000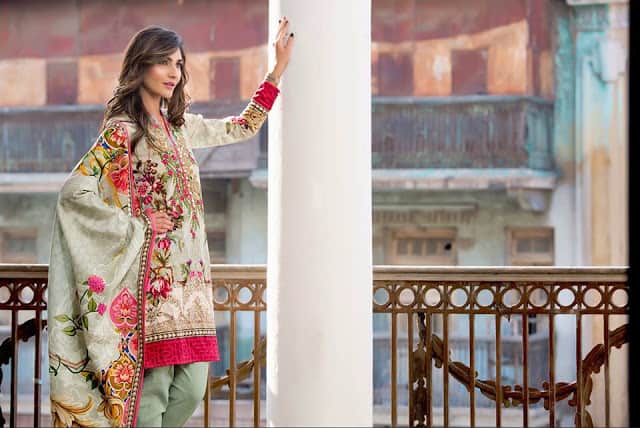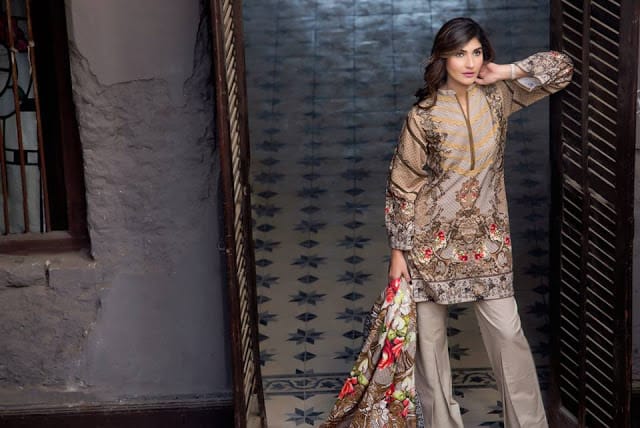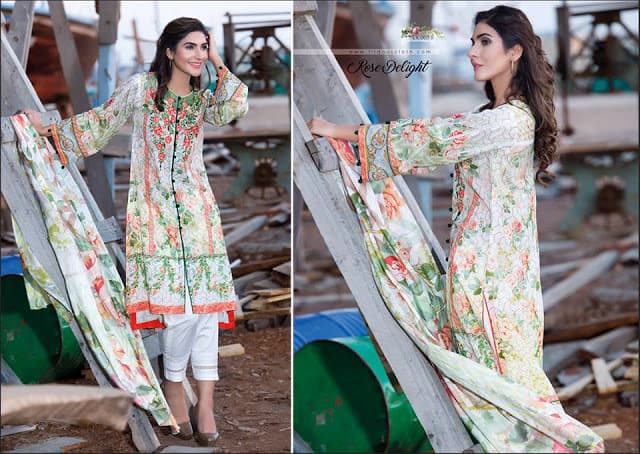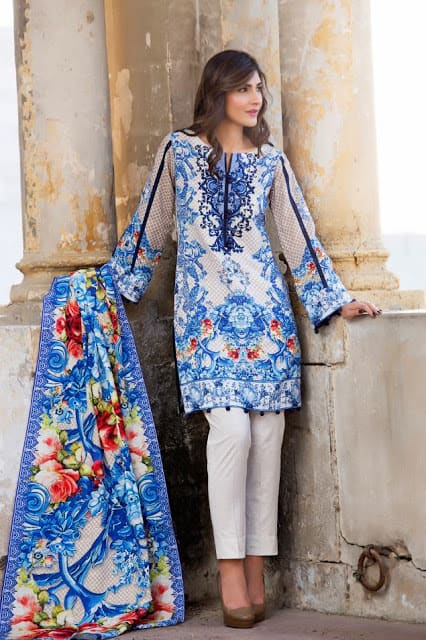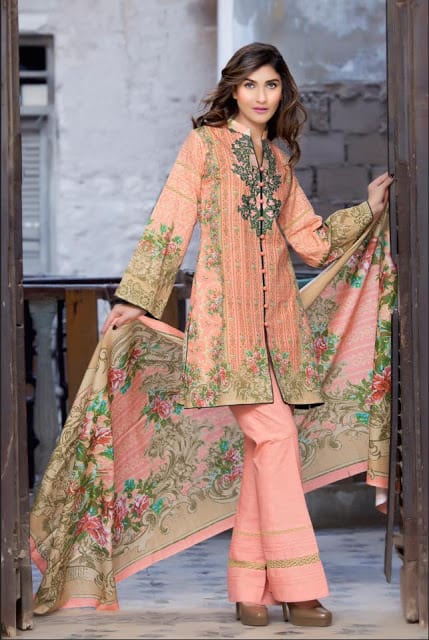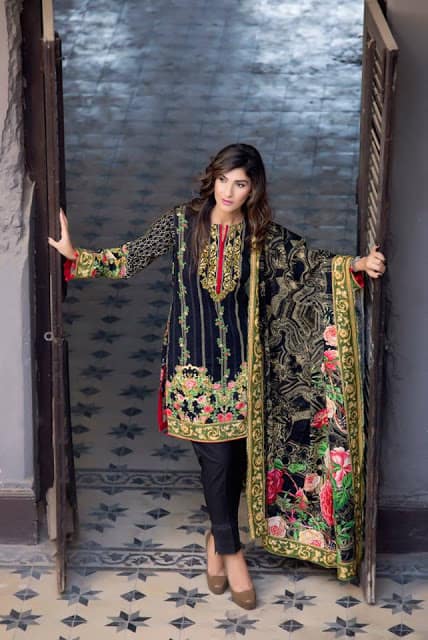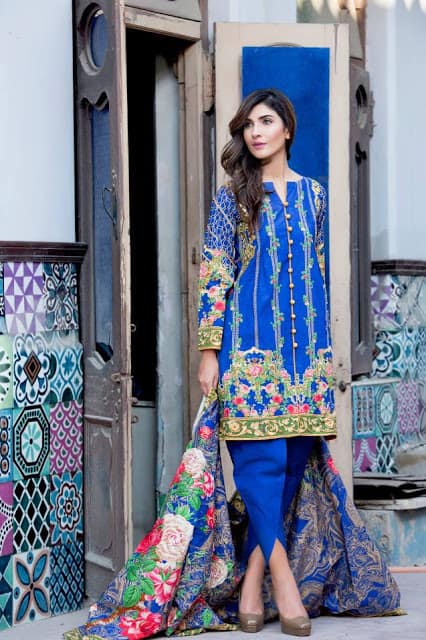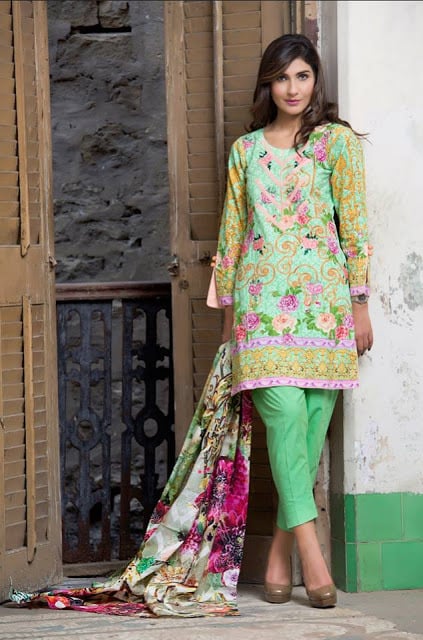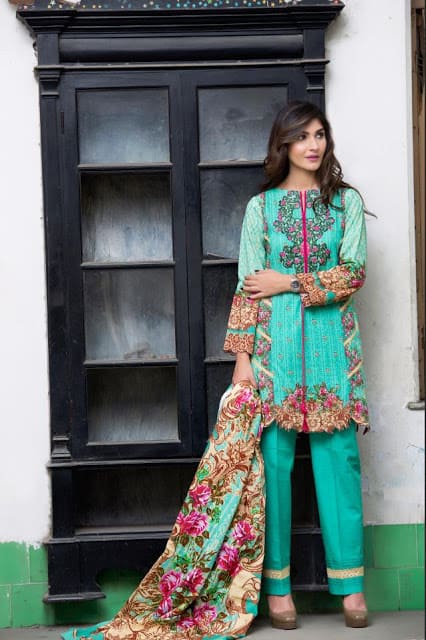 Firdous Winter Tropical Premium (Cotton Karandi) Dresses
This beautiful and stylish
winter dresses Collection 2018 for ladies
is available in the market now. All the superior and recognized outlet stores are full with this collection. The ladies relating to the contemporary places love to wear Shirts, Kurtis, Trousers, and Palazzo etc. They will also like Churidar, purses, and handbags, high heel sandals, and trousers. Firdous presents all these types of things in very affordable price ranges. The clothes are ideal for every woman experiencing in this country. Throughout this collection in his winter anyone do not need to stress. Everyone thinks what to wear before intending external. However, now dresses are never challenged when we have leading brands such as Firdous. For this reason, it is most treasured clothing brand in the fashion world of Pakistan. It complies with all our needs of comfortable, gathering and bridal wears.
Firdous Fashion Cotton Karandi Shirts for winter added:
3.25 MTR Embroidered +Digital Printed Cotton Karandi Shirt
2.5 Meter Digital printed pure silk Dupatta
2.5 meter Dyed Bottom
Price: 4950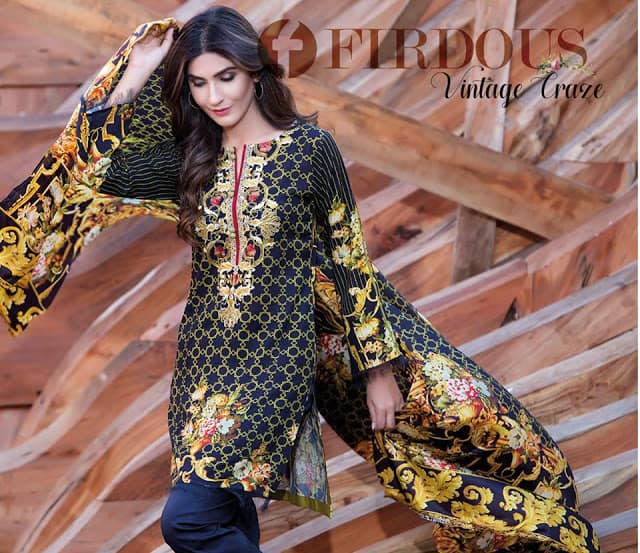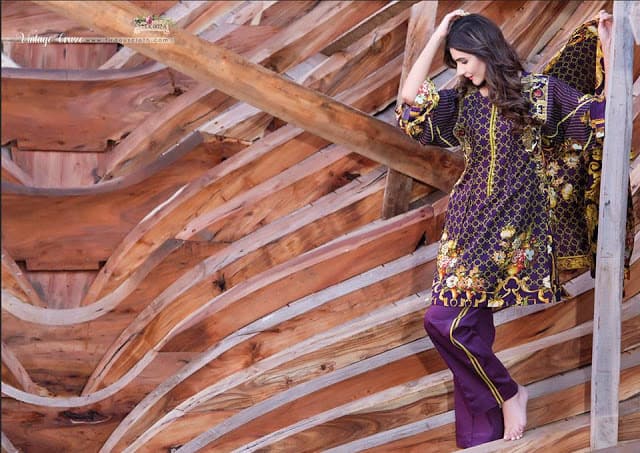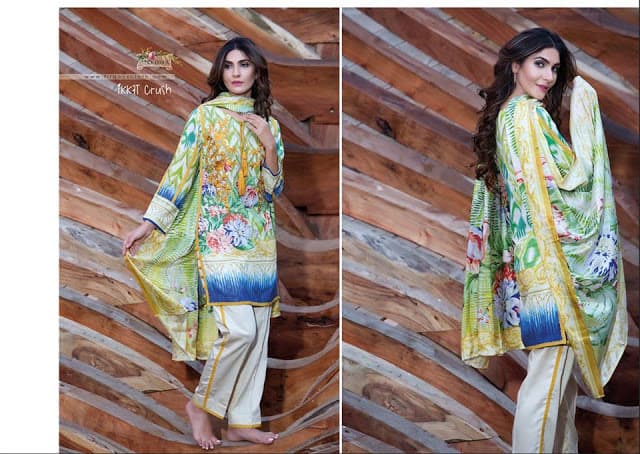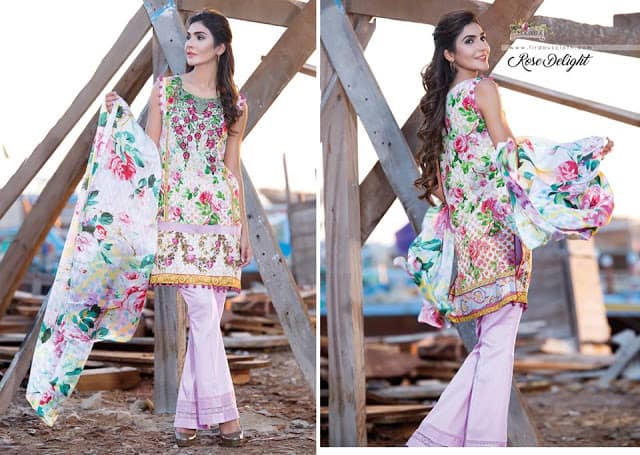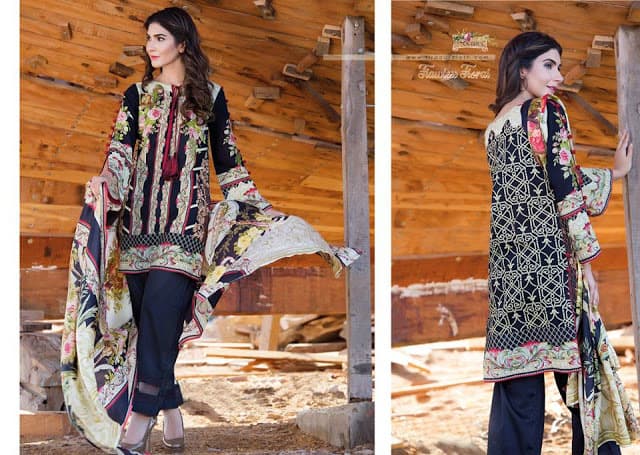 The following are certain crucial images from the complete collection. A particular suit piece of this collection is complete to improve your magnificence. It facilitates to offer your shining skin and health and fitness. A sophisticated look is the desire of all women. This clothing brand presents you attractive formal and casual dresses in which usually you can look and feel optimistic. The collection of latest winter Firdous dresses for Women 2017-18 is below.