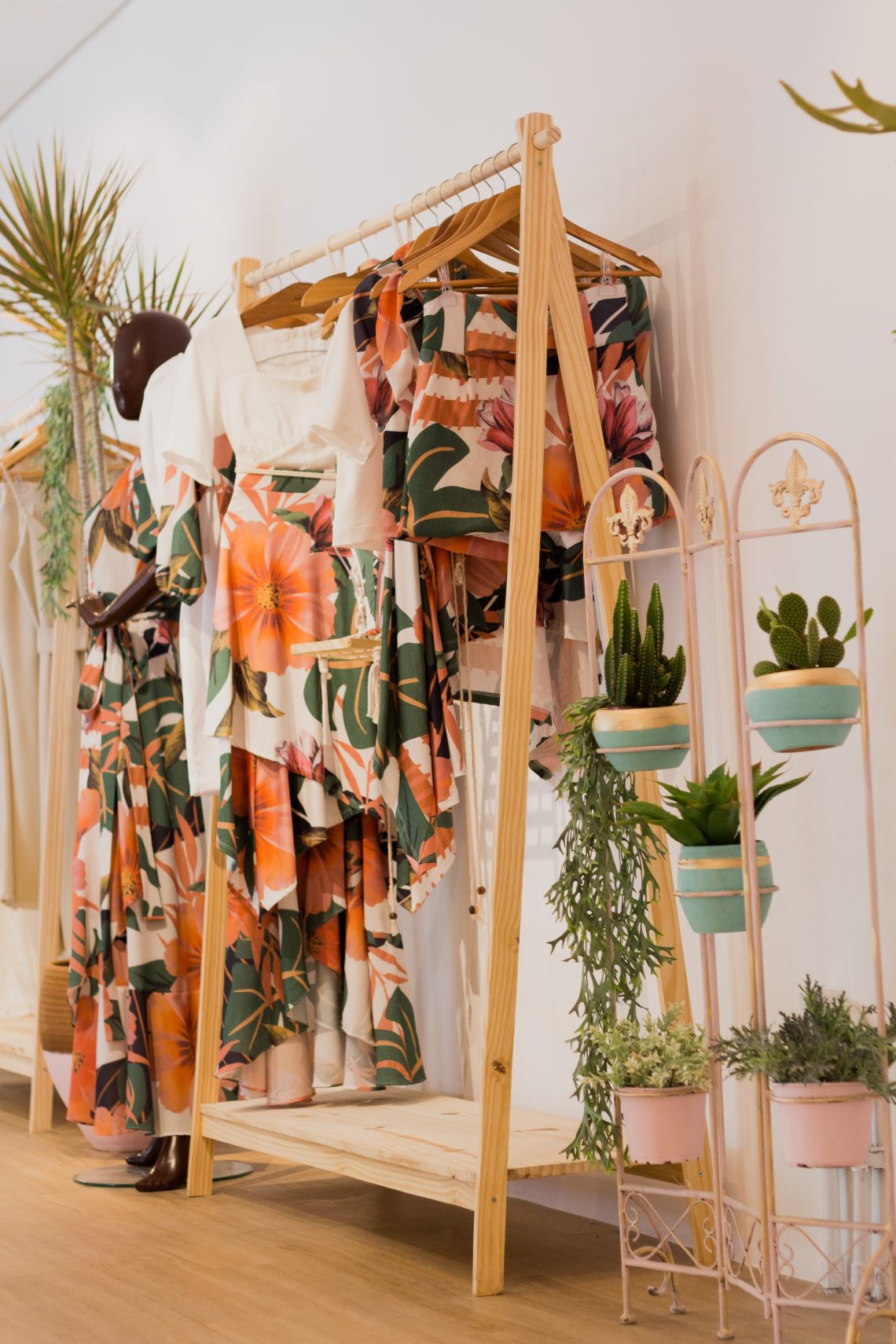 Fashion Trends to Try Out This Summer
Summer is nearly here, and many of us are already looking at our wardrobes and realizing that we don't have much to wear. Summer is one of the best seasons for fashion as you can wear anything you want as long as it is suitable for the location you are visiting. Whether you are staying at home where the weather isn't that great or are jetting off somewhere tropical, you'll need new clothes and shoes to keep you going. In this article, we will look at some of the fashion trends that you need to try out this summer, even if you are just going to be flaunting them in your back garden! Use these trends to fill out your wardrobe today. 
Minimalist Sandals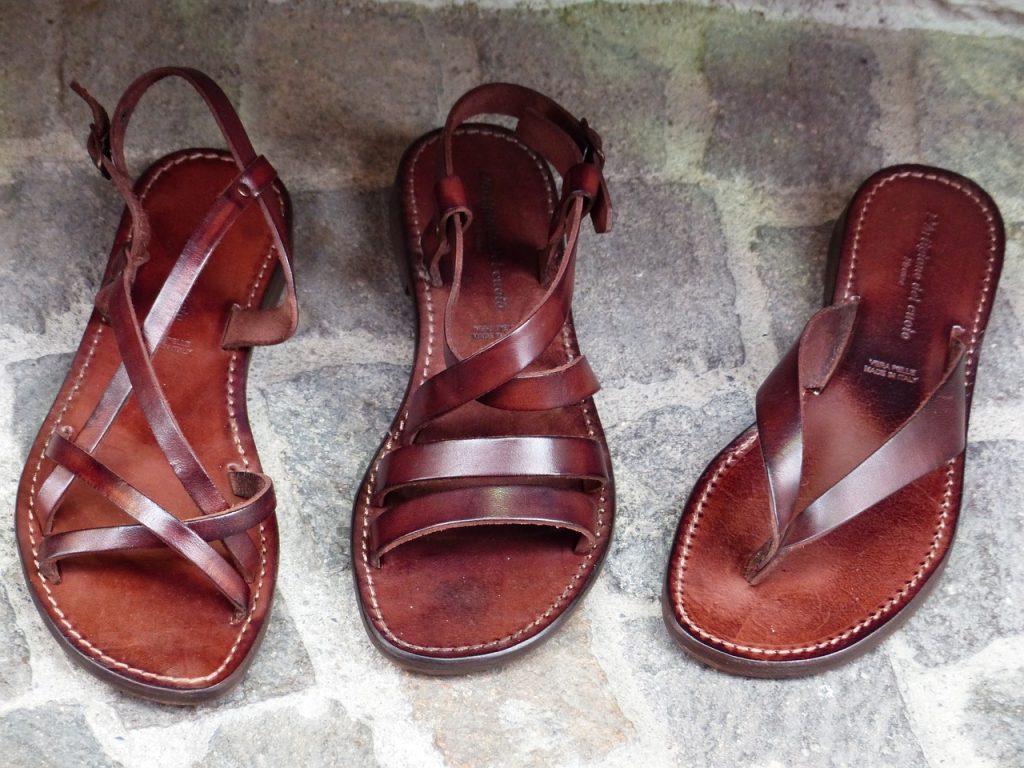 Summer is all about minimalist fashion, especially if you are planning on heading somewhere that will have a warm climate all the time. For this reason, one of the hottest trends coming your way in summer 2020 is minimalist sandals. These shoes go with many different outfits and can also work for when you want to go on an adventure or a hike. Just find the perfect pair for you, and you'll look great this summer. If you need some help with finding the right minimalist sandal, you can check out this article, which covers "The 7 Best Minimalist Sandals for 2020".
Victorian Sleeves
Next on our list of the best fashion trends to try out this summer is for those who enjoy something a bit old fashioned. Victorian sleeves will take you back to the 18th century and make you look great. Your sleeves need to be oversized for this look to work, but luckily, lots of brands are creating pieces that follow this trend. Some of the best pieces to wear with this kind of sleeve include dresses or tops that can be tucked into some trousers. Make sure to try this one out if you want to look great this summer. 
Chunky Boots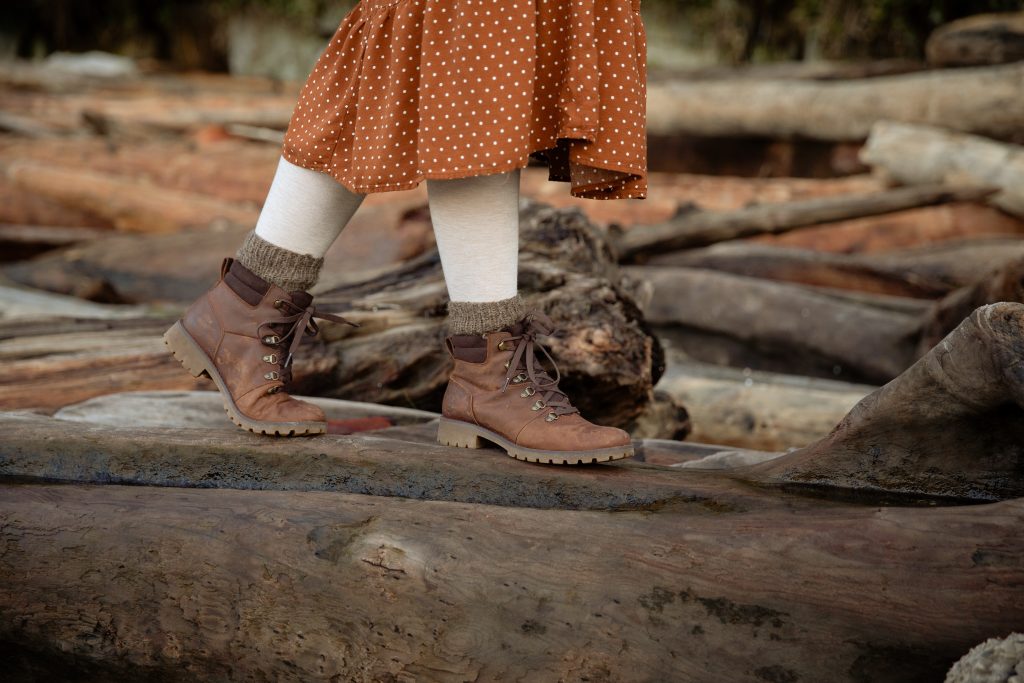 Chunky boots aren't usually something that many people wear in the summer, but this summer, they are starting to appear much more often. To be able to pull off your chunky boots in the summer, you need to pair them with a long dress that is very feminine. We are thinking long dresses that flow and a pair of black chunky boots on the bottom. This look is one that is being worn by many fashion icons and models on the runways.
Faux Leather Coats
Summer fashion trends are often about wearing as little as possible, but often, the nights are much colder than we anticipate. This is why we need to have a signature jacket in our summer wardrobes for when we want to go for drinks or a long walk in the evenings. This summer, faux leather jackets that reach the ankles are on-trend right now. Faux leather is the key element here as you'll want to avoid real leather if you are a vegan or are hoping to reduce animal cruelty. We're talking faux leather jackets in black or red to pull off this look. 
Square Toed Heels
When you want to dress up this summer, you should make sure that you are wearing a pair of square-toed heels to get on-trend. This upgrades the traditional heel that is typically worn throughout the year and gives it more of a summer vibe. Square toed heels look great and can add a fresh new look to many different kinds of outfits. We recommend trying these with a knee-length skirt or a pair of cut-off trousers. You'll look great when you get your hands on a pair of these.
Bucket Hats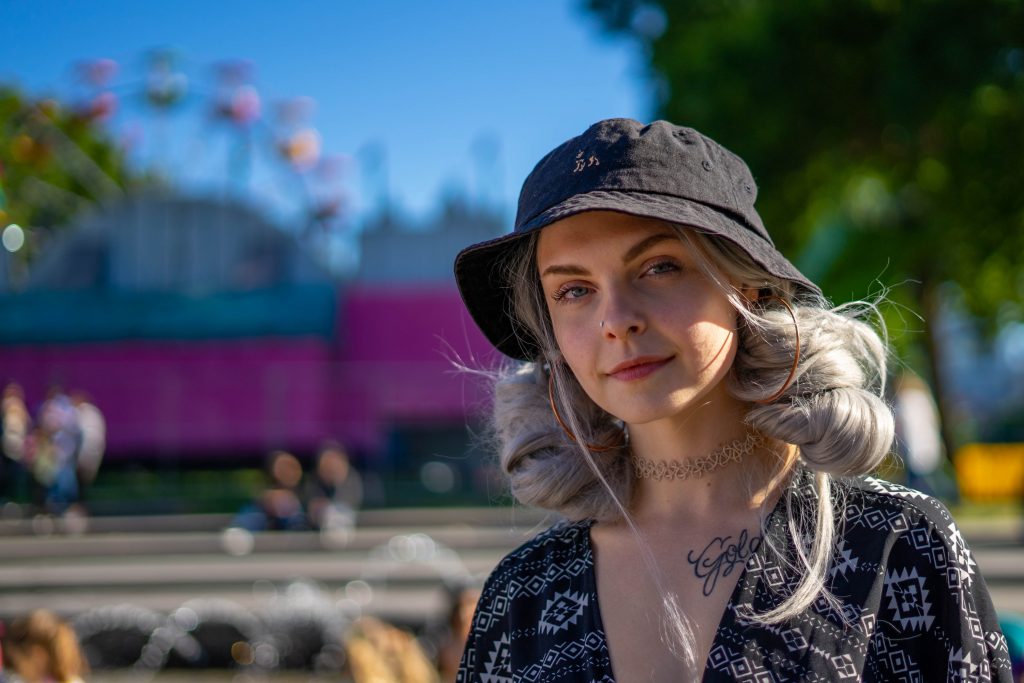 If you are a regular at festivals, you'll know that bucket hats are usually on-trend in the summer. Of course, many of the people who wear bucket hats are not doing so to be on-trend – it is usually just to block out the sun. Well, this year, we are looking at pastel bucket hats as one of the hottest trends, and they look great. When choosing your pastel bucket hat, make sure to pair it with similar pastel colors in order to pull off the look. We know that this trend is really going to take off this summer, so make sure to pick out your bucket hat soon.
Oversized Chains
This summer, the must-have accessory is an oversized gold chain. This can complete many different looks, and many of the top brands are coming out with their own versions. Whether you go for a real gold chain or a cheaper metal, you can definitely pull off this look. Pair your gold chain with an open blazer or a dress, and you'll look great this summer. Don't forget that it needs to be oversized to be bang on trend!
Bucket Bags
Finally, you need to get your hands on a bucket bag if you want to stay on trend this summer. The bucket-style bag is the perfect combination of a smaller handbag and one that has plenty of room. Bucket bags look great on your arm and can fit all of your essentials when you need to go out. These kinds of bags look best in brown leather, so make sure to have a look and see if you can find one that suits your wardrobe. 
Get on Trend
If you haven't already picked up some key pieces for your summer wardrobe, you need to make sure that you do it as soon as possible. All of these trends appear to be what the celebs and fashion trends icons are wearing, so why don't you get on top of them? Find your favorite minimalist sandals, pick up an oversized gold chain, and bring your entire look together.
Take all of the advice that we have given you in this article, and you'll look great this summer! 
Featured Photo by Sidnei Maia from Pexels