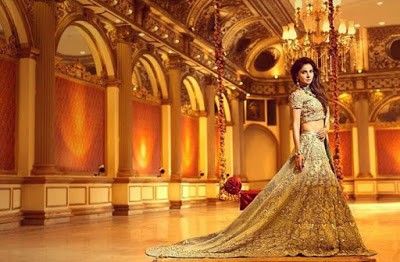 Chic and New Design Erum Khan Nawabzaadi Bridal Couture Collection
Erum Khan's bridal and couture collection title as "NawabZaadi" is a sumptuous and majestic collection. The designer bridal Dresses 2018 offered brides a plethora of silhouette range from embroidered long jackets worn with billowing gowns to comfortable choli with dissimilar patchwork lehenga.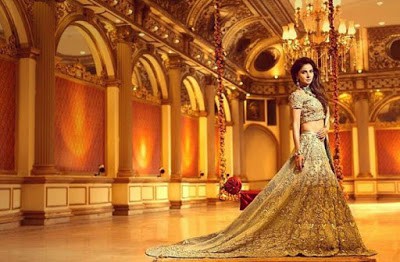 It is the combination of creative cuts and designs yet reaming loyal to cultural artistic. The color palette is paying attention on nude shades, pastel hue with pops mint green, aqua lime green and mango gold. There was also subtle gold touch to the designs which gives the ensembles the finishing touch.
Erum Khan Designer Bridal Wear Dresses 2018
Erum Khan's latest bridal couture Collection 2018 Nawabzaadi looks majestic featuring Saba Qamar. The collection was enthused from traditional sub continental wedding, dramatic ethnic personalities and our rich heritage. It details short shirts, voluminous skits, Capri trouser, sheer fabrics decoration with intricate hand embroidery meshed with kora and dabka. The work is done on luxe fabrics adding crepes, net silk chiffon, organza tissues, jamawaar and high quality silk fabric.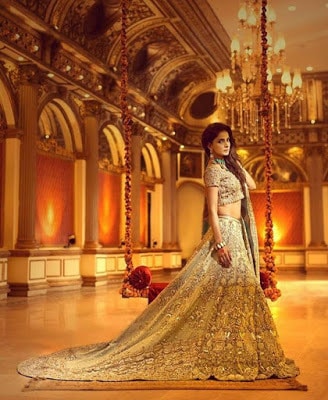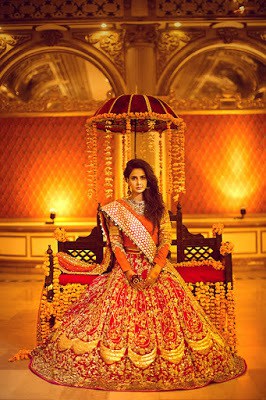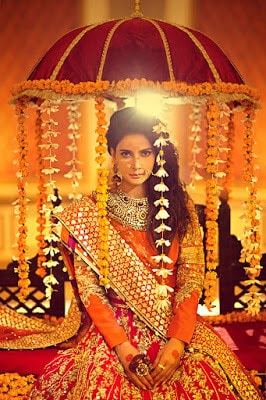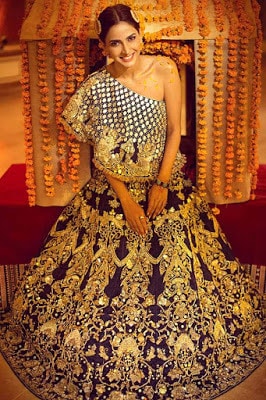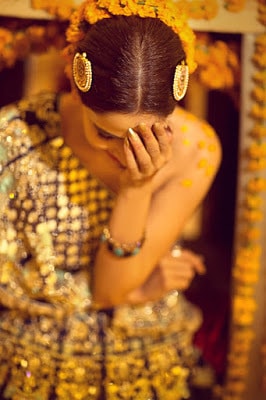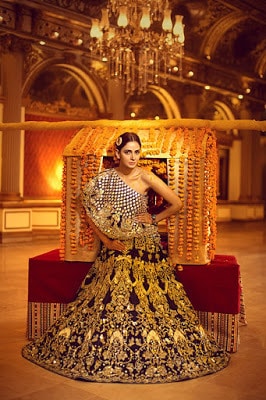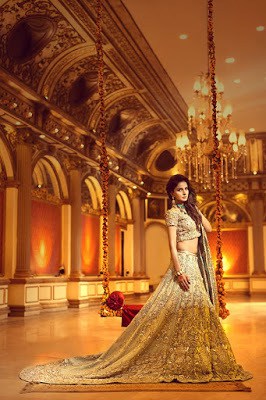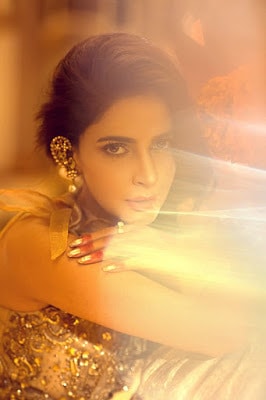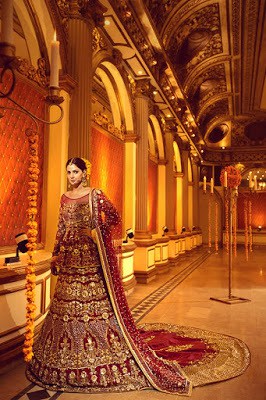 The exclusive bridal dresses collection is an artistic compliment to love and tranquility the intricately designed dresses that portray the eastern regality. It is characteristically regal yet contemporary and a true illustration of the luxury and splendor of the eastern tradition.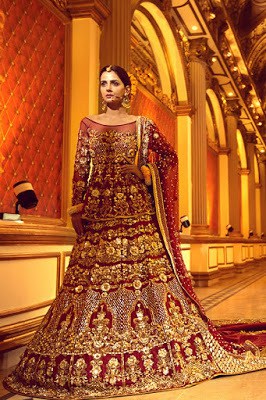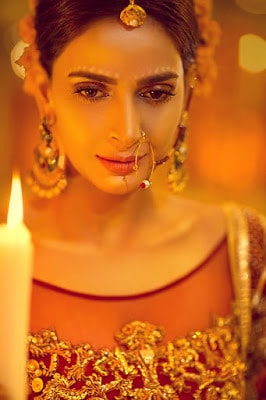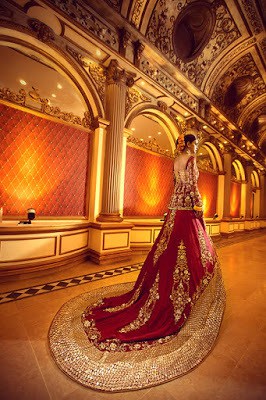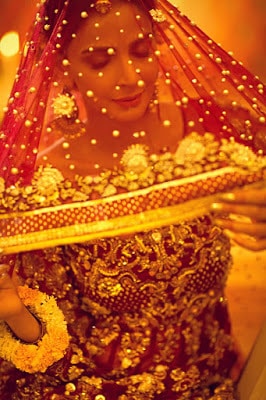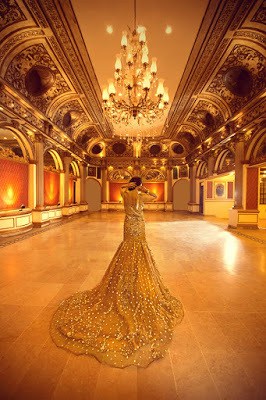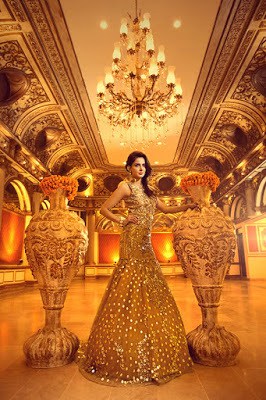 Erum Khan new designs bridal dress patterns gives the splendid signature approach of the brand and with the stylish of traditional yet contemporary approach to give you a beautiful bridal look this season.