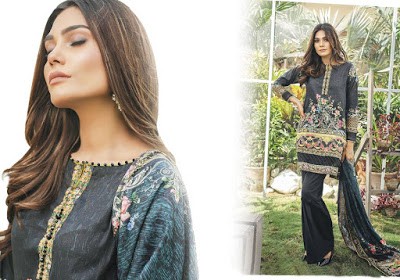 Alkaram Midsummer 2017 – Sublime Digital Collection
SUBLIME, is a sheer depiction of natural beauty. A stylish
display of bright floral prints and overlapping vintage architectural details
give this 3 piece printed collection a luxurious feel. The midsummer 2017
collection, typically, comprise variety of latest designs, available in two
pieces and three pieces, digital printed as well as embroidered. It's further
subdivided into following categories: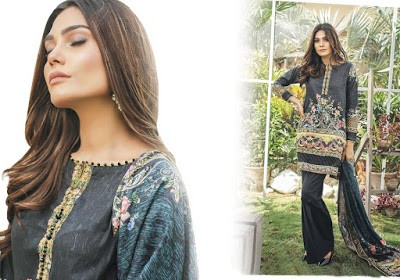 AlKaram's brings even more colorful with the presented of
classy and colorful Alkaram Mid Summer Collection 2018. This new midsummer
Collection 2018 from Alkaram Textiles provides around unique new designs with
prices in affordable variety.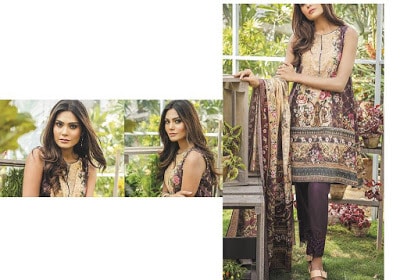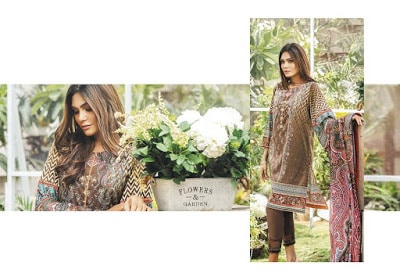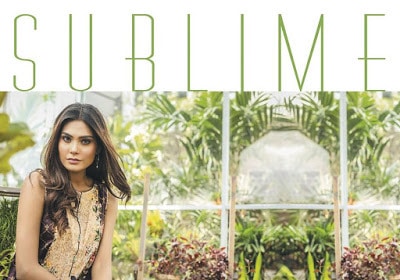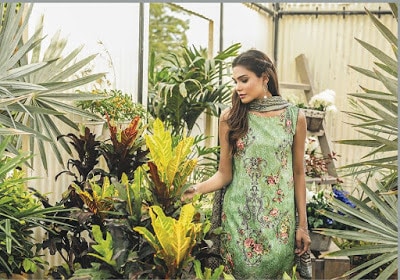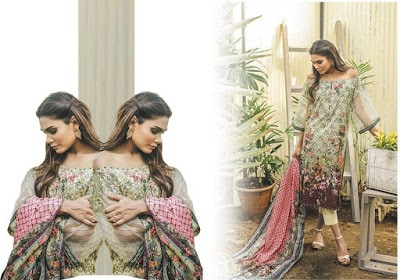 It consists of single shirt pieces with without
adornments work; shirt piece with dupatta along with the three piece suits that
perform shirt piece, trouser and even dupatta