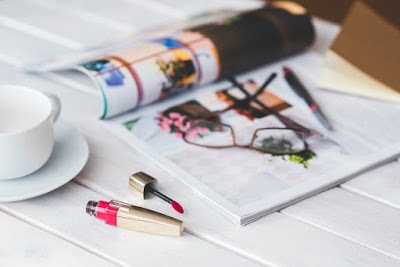 5 tips to better enjoy the weekend
Some Sunday evenings, I feel guilty for not having been able to enjoy my weekend properly and not having been able to do everything I had planned. So instead of moaning, I started looking for ideas to optimize this precious time. I give you my 5 tips to better enjoy the weekend.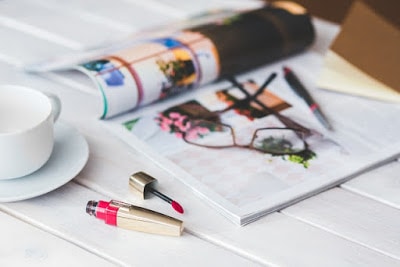 Live with staggered hours
The weekend starts on Friday night! This is obvious to some and others tend to forget it. When you're tired of your week, you want to shut up at home, order food and watch series to finally go to bed at the same time as usual. No, you have to go out on Friday night, organize a meal with family, friends or one-on-one with your other half. Staying late will help you enjoy the sleep. Then, as we woke up late, we prefer brunch, half-breakfast-half-a-day …The idea is to change our habits on two small days to not have this impression of routine.
Plan the most important
To have a global vision of how will take place on weekends, I plan my most important activities. There is no question of putting pressure on yourself by saying that you have to complete x tasks and watch the hour every minute! In planning, priority is given to actions that we absolutely must do and those that are less important and that we can defer to later.
Reduce housework
The majority of people I know, myself included, spend at least half a day of the weekend cleaning. Although it is essential and having a row house contributes to the well-being, it is rather advisable to reduce housework during the weekend. To have the minimum to do so, one can, for example, make a piece a day or an action a day. We try to free up more time for something else.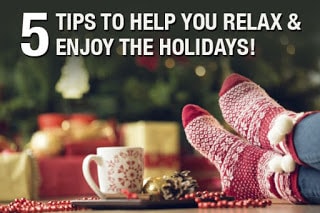 Make a digital break
Am I the only one to lose myself on Youtube every weekend? Without laughing, I click from one video to another, which can largely kill an hour of my time. So weekends, we do a little digital break: we prefer social interactions to virtual, we move away from his phone, social networks, games applications … We hide his smartphone in another room that the his to avoid temptations.
Devote time to your passion
The best way to spend a good weekend is to devote time to his passion. We do not see the time spent when we do things we love. We set it up as a ritual, a moment that we wait impatiently. If we have not yet found his passion, we test new things: a new sport, a creative hobby, personal development.