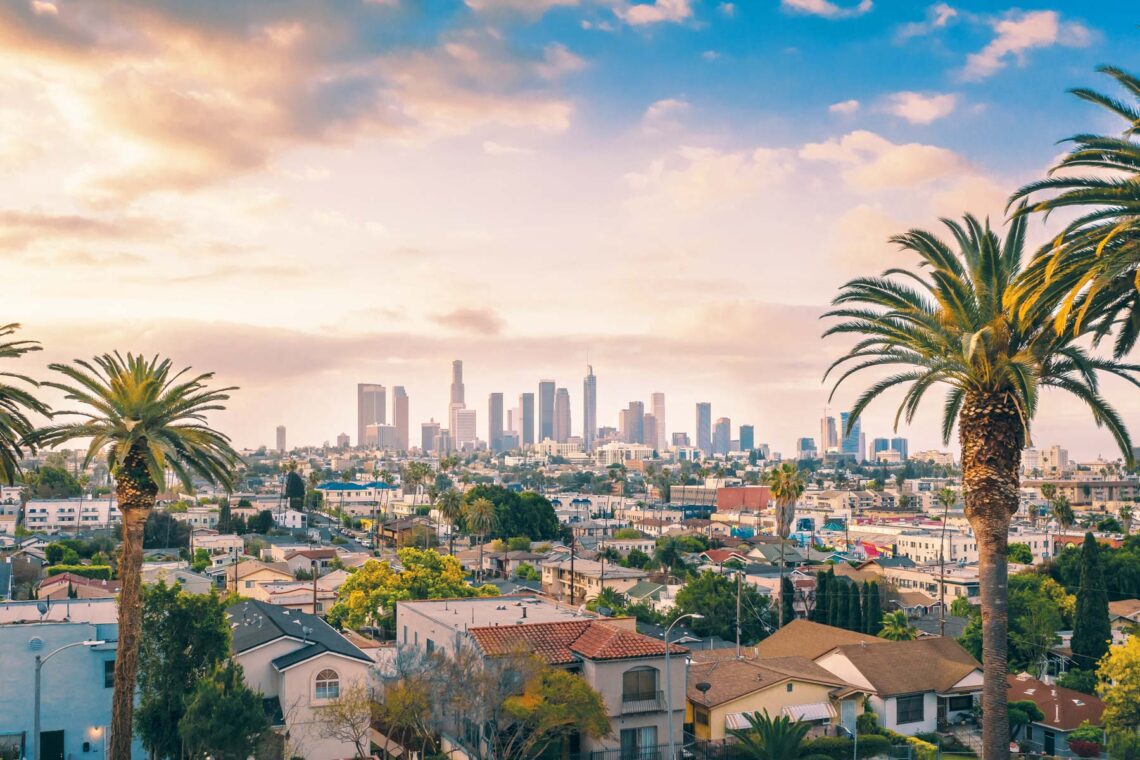 5 Bucket List Places to Visit in the United States
Have you ever wanted to visit the United States of America? Have you always dreamt of visiting the Big Apple or checking out the White House in Washington D.C.? If you have, then you have most definitely come to the right place!
Here are five of the top places you must visit if you ever make it out to the USA. So, let's learn more.
Washington, D.C.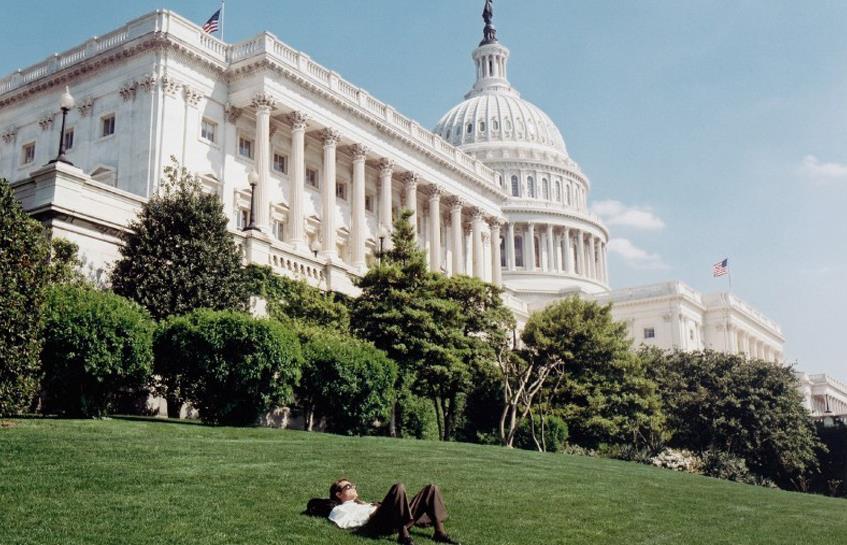 Washington D.C. is a vibrant and culturally-rich destination in the United States that has something for everyone to enjoy. As the nation's capital, there are many attractions and landmarks to explore, from the White House to the Lincoln Memorial and Washington Monument.
There are also renowned Smithsonian Museums, including Air & Space, American History, and Natural History, as well as galleries, theaters, and music venues. D.C. is also a great place for foodies to explore with its extensive selection of restaurants, featuring everything from classic American fare to fine dining and ethnic cuisine.
If you are worried that you won't be able to fit everything into your schedule, why don't you think about staying in something like these Whyle Furnished Apartments, that have a minimum stay of 30 days? This could be a great solution to give you enough time to explore the area, without worrying that you have outstayed your welcome.
New York City, New York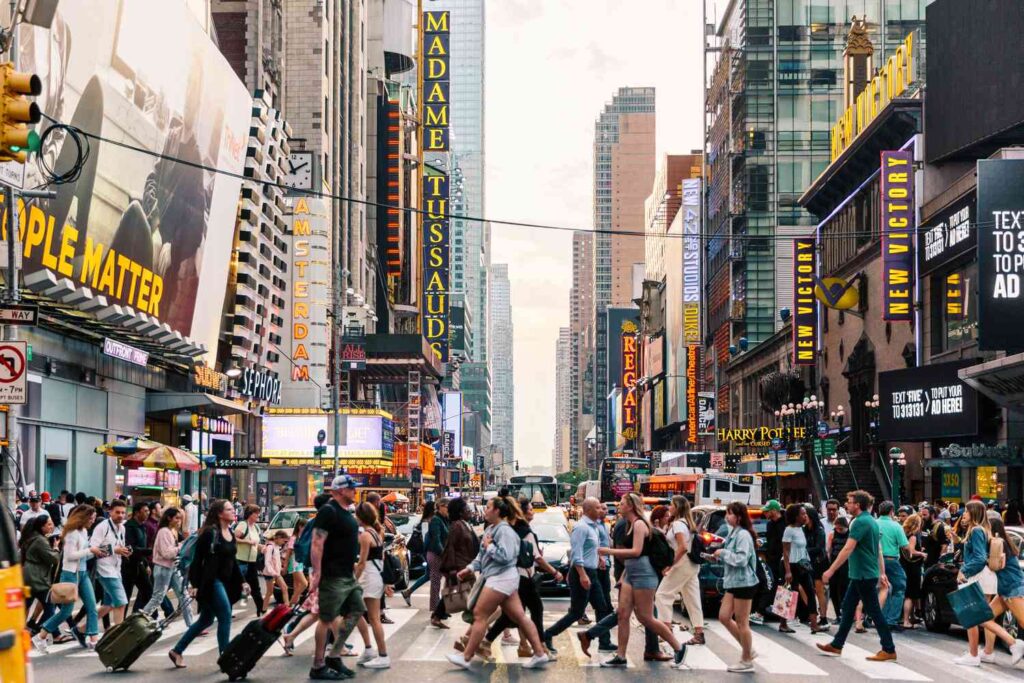 The city that never sleeps is one of the most iconic and exciting cities in America. Anyone who is anyone has been to New York City, and for good reason. It has all the classic sights that make a visit to the city so special, like the Statue of Liberty, Empire State Building, Times Square and Central Park. There's also the vibrant nightlife scene with its numerous restaurants, bars and nightclubs. Just imagine being able to say that you have partied in a place as magnificent as the Big Apple.
But if you're looking for something more unique, take a trip to the High Line, an elevated park built on an old train line, or explore one of the city's many museums like The Met and MoMA. No matter what you're looking for, New York has something for everyone, and is well worth adding to your bucket list.
New Orleans, Louisiana
Located in the wonderful state of Louisiana, New Orleans has always been a popular destination for tourists. Rich in culture, there is always something to do in the Big Easy.
In the daytime, you can take a stroll along the famous Bourbon Street and take in all the sights and sounds of the Mardi Gras. Come night-time, you can enjoy some world-class food and music at many of the local restaurants in the area. And if you wanted to experience something more still, it also has a one-of-a-kind nightlife and attractions that will leave you amazed.
The city also has many parks and gardens for you to explore, as well as historic neighborhoods that still maintain the look and feel of a Southern town. So why not hop on down to New Orleans for all your tourist needs? You won't be disappointed!
Anchorage, Alaska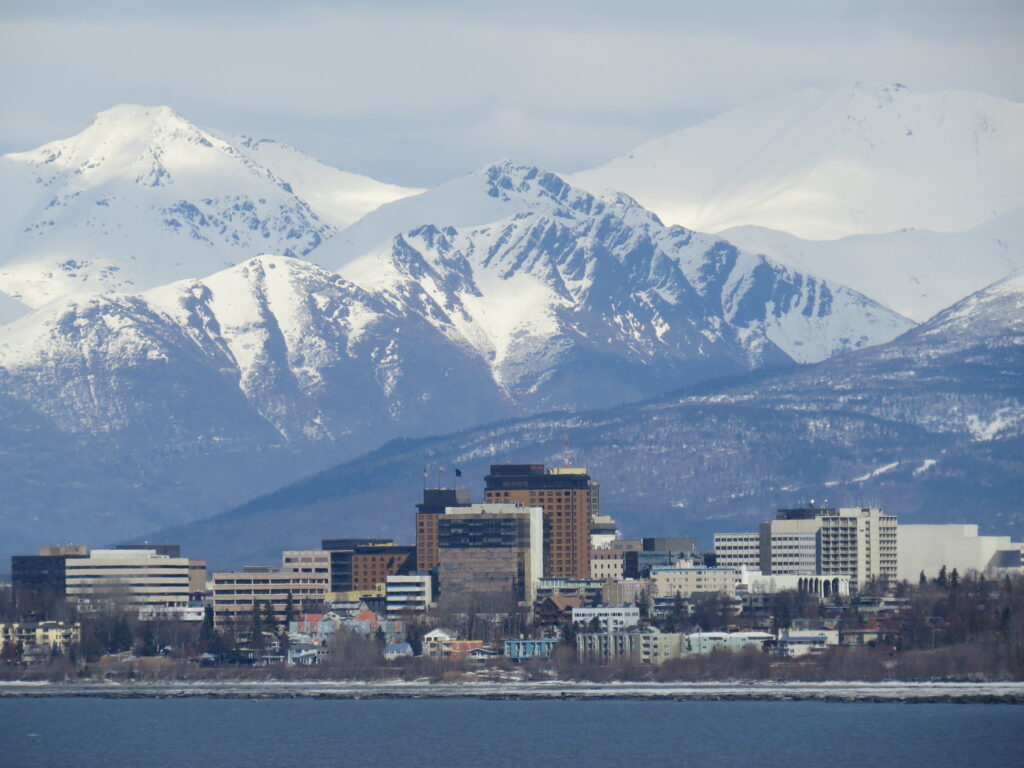 Alaska is a stunning and captivating vacation destination for travelers from around the world. Though it's not one of the first places that tends to come to mind for those embarking on the United States, it should definitely be at the top of your list.
Anchorage is Alaska's largest city, surrounded by mountains and offering views of glaciers, wildlife, and more. There are tons of activities that are unique to Alaska such as dog sledding, fly fishing, whale watching and glacier hiking. The scenery in Anchorage is jaw-droppingly beautiful with snow-capped mountains and the endless Alaskan wilderness.
For those who are looking for an adventurous vacation, Anchorage is the perfect place to visit. There are plenty of exciting activities and attractions such as kayaking, camping, skiing, snowmobiling and more that can provide hours of fun for families or solo adventurers.
Los Angeles, California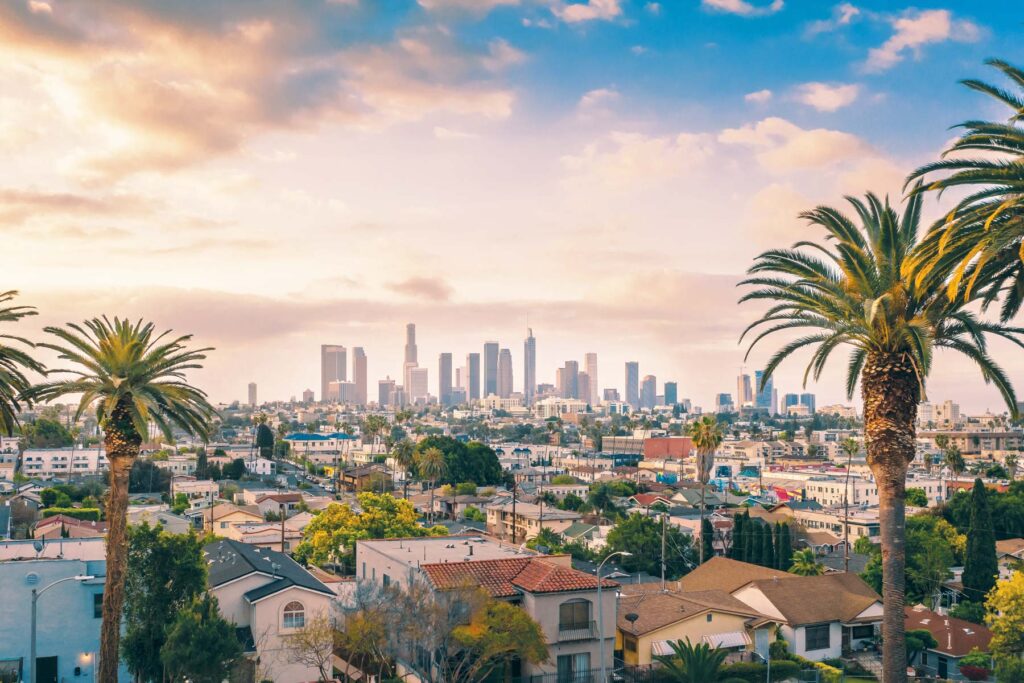 Many people dream of being able to live, or at least experience, the Californian lifestyle. And Los Angeles is the perfect place to do that. Known for its beautiful beaches, excellent restaurants, and equally as brilliant residents (who come from all walks of life), there is something for everyone in this City of Angels.
Outdoorsy types will love exploring the many parks and trails scattered throughout the city while culture-seekers can find satisfaction at one of the many world-class museums or art galleries. For the more adventurous, there are hikes to go on and great nightlife spots.
If you're into seeing a star-studded lifestyle, look no further than Hollywood Boulevard or Beverly Hills – the latter being known as one of the most affluent neighborhoods in the United States. And if that wasn't enough, you can also check out Universal Studios, Six Flags Magic Mountain, Disneyland, and the famous Venice Beach Boardwalk.
Overall, Los Angeles is a city that needs to be experienced to be fully appreciated. From the bright lights of Hollywood to the sandy beaches of Malibu, it's a perfect place for anyone looking for an unforgettable trip.
Conclusion
So, has this helped you to make a decision about where to go for your next vacation in the US? Whatever destination you choose, be sure to visit some of these amazing places and witness the beauty of this great nation.
With a variety of different cities, states, and regions to explore, there is something special waiting for everyone in the United States!